07 April 2022
Greater Manchester signage firms merge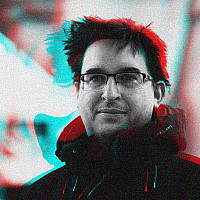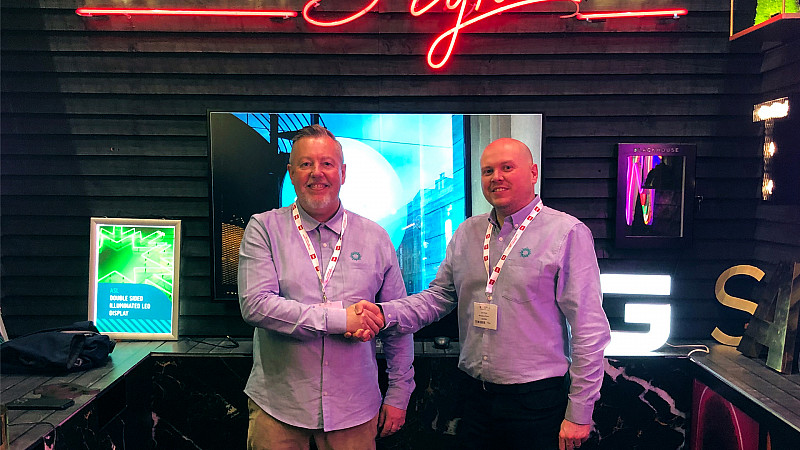 Two Greater Manchester signage specialists have merged to provide traditional and digital OOH.
Astra Signs and ADXBA will ultimately operate under a single brand, but in the short term will maintain their existing identities and premises.
ADXBA's MD, Jim Kerr will head up the merged operation, as Astra Signs' David Derbyshire plans to take time out to explore other interests. His brother, Joe Derbyshire will remain as Operations Director.
They say all current staff will be retained.
"We worked with Astra Signs on the Manchester Airport Transformation project and I was struck by their attention to detail and quality of their products," said Kerr.
"As well as benefiting from each other's skills and services, this move will allow both companies to increase efficiencies through scale and to add real value to our combined customer base whilst innovating through technology. We're all very excited for our future as a combined business and we'd like to thank David for his commitment to Astra Signs for the past 40 years."
Astra Signs specialises in bespoke architectural and traditional signage, while ADXBA works on complete digital signage for DOOH advertisers, transport hubs and stadia.
"We've had opportunities like this before, but we've never found the right fit, so I'm very pleased that Jim is able to push this forward," added Astra Signs' David Derbyshire.
"Merging with ADXBA will provide Astra Signs with a national footprint, digital signage expertise and a strong technology base - giving the business a unique position in the industry. I am certain that the two businesses will do great things together."