28 January 2022
Global adtech company raises €17million and sets sights on the North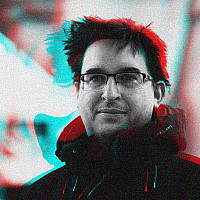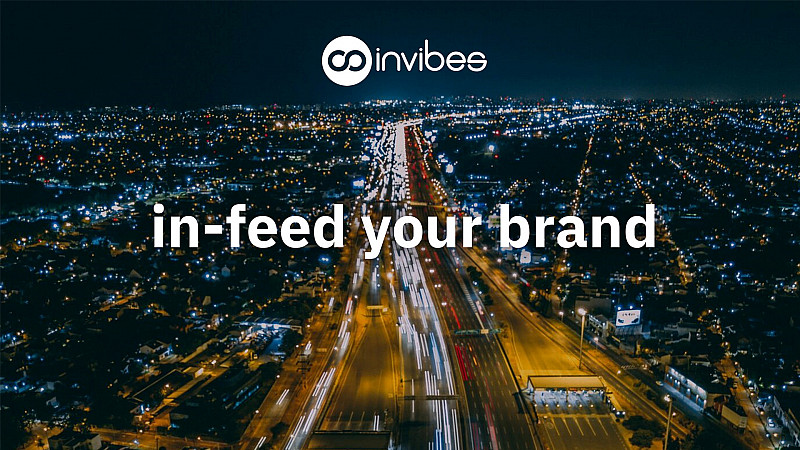 A Belgium-based advertising technology company is opening an office in Manchester as it expands into the UK regions.
Invibes Advertising, which was listed as one of the Financial Times' fastest growing companies in 2019, said it is targeting Northern advertisers and agencies.
It has brought in Callum McGuire to be its Manchester-based Regional Group Head. He joins from AdYouLike, where he was UK regional and international Brand Strategist. He's previously held senior sales roles at Mashable, Newsquest and Hearst.
His arrival is part of a "large expansion" of the group over the next couple of years and he'll report to Invibes UK Managing Director, Caroline Lidington:
"There has always been a big Northern scene in adland, and in 2022 in this ever changing digital age - there are lots of opportunities outside London for Invibes to grow," Lidington told Prolific North.
"Having worked with Callum before, I am delighted that he is onboard to lead this next exciting phase of our UK growth."
Lidington previously worked with McGuire, when she was Head of Audience Sales at Hearst UK. The former Commercial Director for Northern Europe at lastminute.com joined Invibes in 2020.
The adtech firm has created proprietary in-feed advertising technology to "innovate digital advertising" and transform the way that consumers interact with brands, "through creative & engaging in-feed ad formats."
The company, which is listed on the Euronext stock exchange, says it has a portfolio of more than 500 premium advertisers.
This week it announced a capital increase, by private placement, of €16.776m.
"This transaction is key to the execution of our roadmap as it gives us the means to finance our ambitions by continuing to invest and to benefit from all the opportunities offered by the rise of digitalisation across all sectors of activity," stated Kris Vlaemynck and Nicolas Pollet, co-founders of Invibes Advertising.
It employs more than 100 staff across offices in Belgium, France, Spain, Italy, Switzerland, Germany South Africa and Dubai.