19 November 2021
Watch Behind the Scenes: Betfred gets Ready To Rumble with major marketing campaign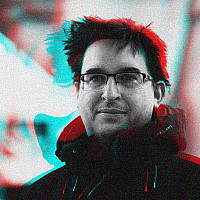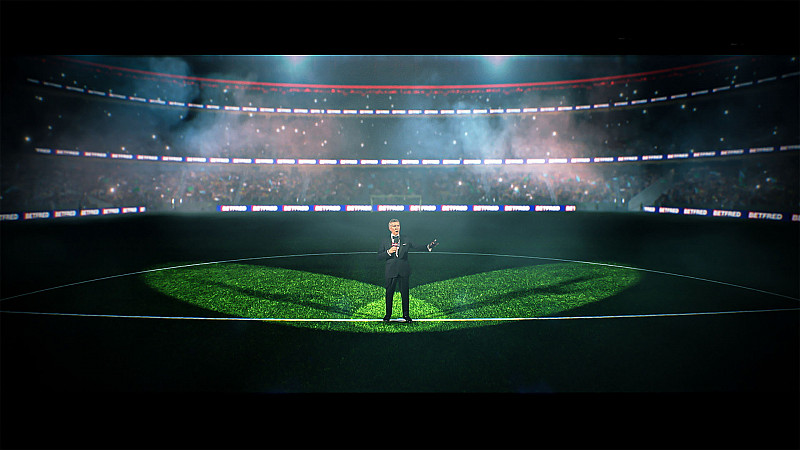 American ring announcer, Michael Buffer, is the face of a major new advertising campaign from North West bookmaker, Betfred.
The advert has been created by Zut and is intended to celebrate the return of fans to stadiums and as well as the "euphoria and excitement big game moments create."
"Michael is the world's biggest and best-known sporting announcer, who better to choose to star in a campaign that celebrates sport and those special spine-tingling moments it creates," explained Zut Creative Director Matt Thompson.
"We know how passionate the Betfred team are about sport and the events they support and sponsor. Our creative celebrates their passion and the return of sport at its best."
The 'Let's Get Ready To Rumble' campaign debuts on Saturday and will be supported by press, digital and social channels.
The suite of commercials also includes a safer gambling ad, with Betfred stating that "20% of all airtime" it books on TV will be dedicated to safety gambling messages.
"We are delighted to be associated with Michael, he epitomises what Betfred is all about; Fun, excitement, and big sporting moments," added Betfred boss Fred Done.
"When Zut presented us with their idea we were blown away by their concept and they have done a brilliant job in bringing it to life."
Michael Buffer said:
"What I love about Betfred is that Fred is a sports fan and so passionate. He loves the action just like me. I love sports, the thrill of victory and the agony of defeat is what keeps you going and Betfred are in involved in so many sports. That's why it's a great relationship."