05 November 2021
Dancing on Ice winner directs as Asda glides into Christmas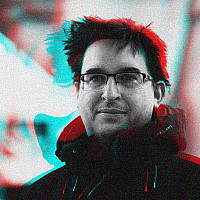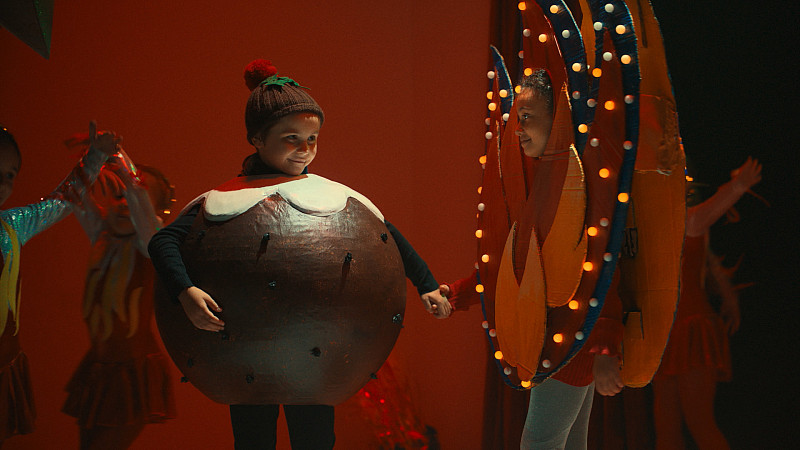 Leeds supermarket will premiere its Christmas campaign tonight during Coronation Street.
Asda on Ice is set to the Bolero and sees a family "gliding (almost) effortlessly" through the Christmas season.
"This year our Christmas campaign is about celebrating all the moments that make Christmas special, and showcasing the amazing quality and range of products our customers can enjoy throughout the festive season," said Meghan Farren, Chief Customer Officer at ASDA.
"We didn't just miss the opportunity to enjoy Christmas dinner together last year – we missed the school plays and the work nights out. This year we want to help our customers make every moment spectacular. 'Asda on Ice' takes everyday moments and turns them into a beautiful performance – and that is just the kind of magic we want to bring our customers this year."
The ad was created by Havas London and choreographed by three-time Dancing on Ice winner - and its current Associate Creative Director - Daniel Whiston.
"Given families were forced to put Christmas 'on ice' last year, we thought it was only right we did the same this time around – literally! We wanted to go big for our first Christmas spectacular with Asda – and you can't get much bigger than Boléro, backspins and a giant chocolate bauble for dessert," said Vicki Maguire, Chief Creative Officer at Havas London.
In addition to the main film, Asda will air 4 x 30second ads, which will focus on products.