04 August 2021
Spirit Medical Communications Group acquired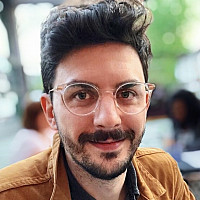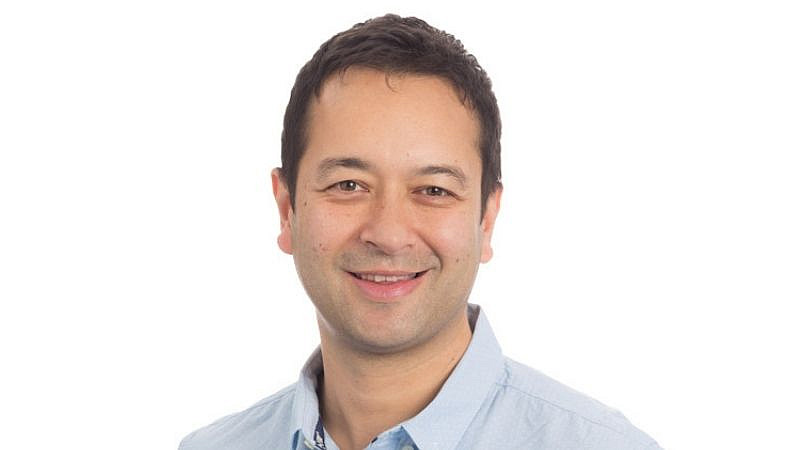 North West medical communications specialist Spirit Medical Communications Group has been acquired by OPEN Health, which is part of the US-based Amulet Capital Partners portfolio of businesses.
Founded in 2006 by Asif Zaman, Spirit Medical Communications Group has premises in Didsbury and Alderley Park.
OPEN Health Group said the purchase will strengthen its global resources, "offering a broad range of services, including high-quality scientific communications, to our global Medical Affairs audiences."
The acquisition means OPEN Health will now consist of more than 850 people in 15 locations across 6 different countries including the USA, UK, The Netherlands, Germany, India, and China.
Iona Fleming, Managing Director of Spirit said, "In joining OPEN Health, we are significantly expanding our geographical reach and will be able to provide a wider range of integrated services to our Medical Affairs and HEOR clients."
Rob Barker, Chief Executive Officer at OPEN Health said: "We are delighted to welcome Spirit into the OPEN Health family – this is a strategic acquisition that will enhance our global Medical Affairs resources, further supporting our unique range of offerings and opportunities for innovation to support industry change and growth."
Spirit founder Asif Zaman (pictured) added: "I am delighted to see the business I started in 2006 move to the next level with OPEN Health.
"This transaction has exceeded my expectations, and not just in terms of my own personal outcome, but more importantly in finding the right home and cultural fit for Spirit and its fantastic team of medcomms professionals."
BCMS advised Spirit on the deal.
Zaman continued: "I had been considering exit options since 2017 and have been working with BCMS for some time to make Spirit sale ready and maximise its appeal."