15 July 2021
"Landmark" Liverpool John Lennon win for Eye Airports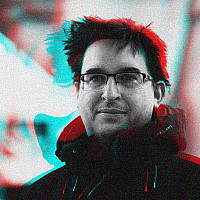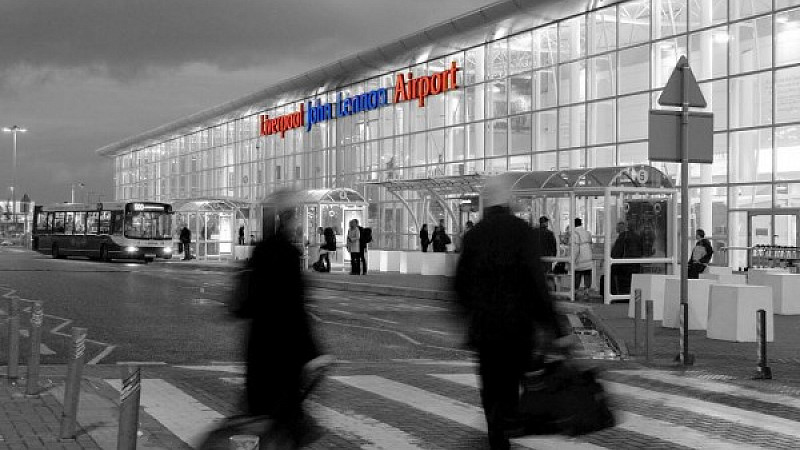 Eye Airports has become the exclusive advertising partner for Liverpool John Lennon Airport.
The deal is expected to generate more than £2.5m in advertising and sponsorship revenue, with Eye selling traditional large format and digital signage.
"We are delighted to have secured such a landmark contract with Liverpool Airport, one of the UK's leading regional international travel hubs," said Rachel Davies, Managing Director of Eye Airports.
"As travel restrictions ease and passengers begin to return to the airport, we are excited about the audiences this world-class airport will deliver to our advertising partners throughout the UK and internationally."
Harrogate-based Eye Airports has the advertising and promotional rights for 20 regional airports, including Newcastle, Bristol, Inverness and Humberside.
"As we embark on this new partnership, we are certain the advertising programme will boost the appeal of our airport to advertisers, increase ad' revenue and modernise the digital and physical infrastructure at our facilities," added John Irving, CEO at Liverpool John Lennon Airport.