23 March 2021
Flow Creative marks decade anniversary of Syria conflict with moving film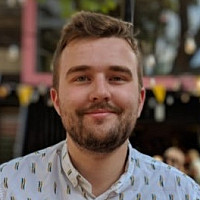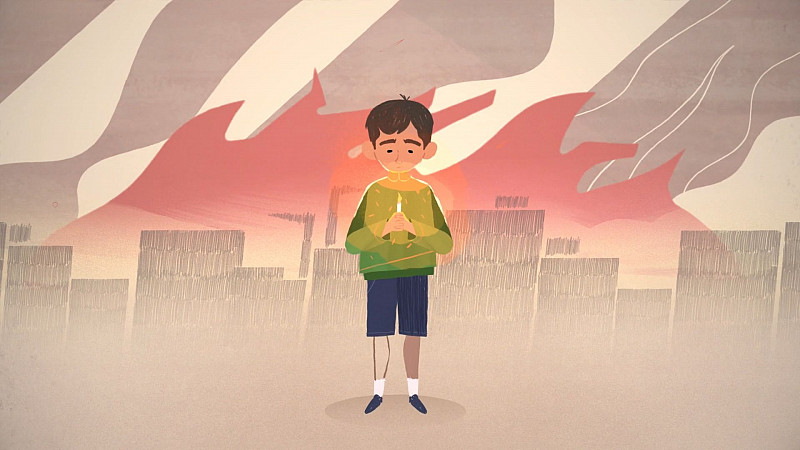 Flow and Syria Relief have partnered to mark 10 years since the beginning of the war in Syria as the charity launches a fundraising appeal.
The international charity is launching an appeal to help the millions of victims of the war which began in March 2011, which is supported by the powerful animated film produced by Flow Creative.
They were tasked with telling the human story of the impact of the conflict through a film that could put the scale of the conflict in perspective. At the same time, it will play a key role in helping Syria Relief with its fundraising efforts.
Jessica Adams, Marketing and Media Manager at Syria Relief, said: "The animation that Flow created far exceeded our expectations. They managed to create a thought-provoking and elegant piece that captured this decade of brutality through the innocent eyes of a child.
"Throughout the process, they worked with dignity and respect for the cause and handled the sensitive subject matter with ease. The team communicated with us every step of the way. They ensured authenticity with voiceover selection and imagery to create a polished and compelling final product."
Syria Relief is a Manchester-headquartered international charity which supports the victims of the conflict, and was launched not long after the beginning of the war.
Creative Director at Flow, Karl Doran, added: "We all really wanted to show the tragedy of how long this situation has been going on, so we created a story around a central character of a 10-year-old child who has lived his whole life in wartime. This approach allowed us to tell the story from his perspective to bring to life the human side of the devastating conflict.
"We developed an illustration style and colour palette that would feel accessible and easy to watch while being authentic to the region and sensitive to the seriousness of the subject matter. Combining this look and feel with a moving script, delivered beautifully by a child actor, and bespoke sound design the end result is a moving film and one we're really proud of.
"Being the father of a 10-year-old boy myself, this project felt quite personal to me. Telling this story from the point of view of a child the same age, who has only known war, made the scale of the tragedy really hit home. We work with lots of amazing charities doing inspiring and really valuable work. It's great to be able to put our skills to good use and see the work we do make a positive difference in the world."