10 July 2020
Chemical Brothers soundtrack Go Outdoors campaign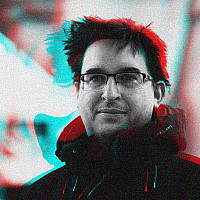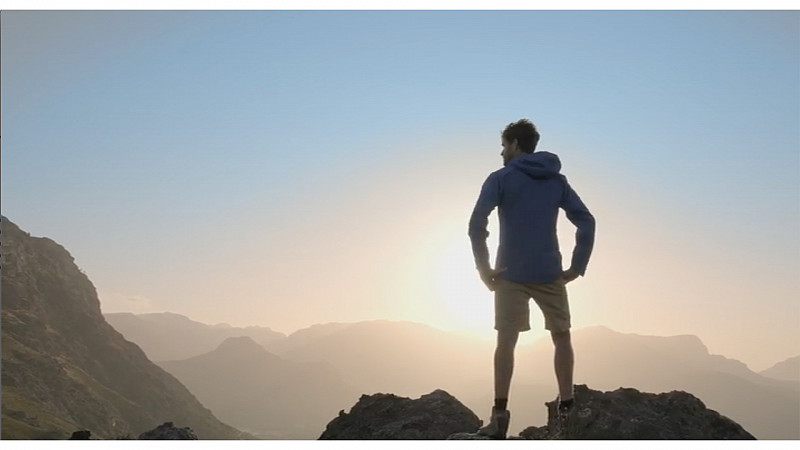 driven has created a new advertising campaign for GO Outdoors, featuring the Chemical Brothers' track, GO.
The Manchester agency has produced a television, radio and digital campaign for the retailer, to encourage people to enjoy more time outdoors.
"As the UK's number one outdoors retailer we know how amazing spending time outdoors can be. The creative idea from driven captures this feeling and our business proposition superbly in just one word, 'Unbeatable'," said Carly Czuba, Group Marketing Director at GO Outdoors.
The campaign launches this weekend, with a 30" TV commercial and uses footage from independent and professional filmmakers shot in the UK and abroad.
"GO's role is to help people make the most of the outdoors, so the track is absolutely bang on message. It's helping us launch the "Unbeatable" idea with real impact and strong integral branding," added Graham Drury, Partner at driven.
Last month, Go Outdoors' parent company, JD Sports placed the retailer in administration. It then reacquired its trade and assets in a pre-pack deal worth £56.5m.