04 June 2020
Manchester agencies combine for Belton Farm's first TV campaign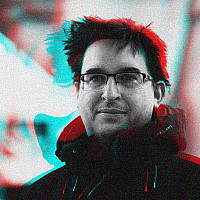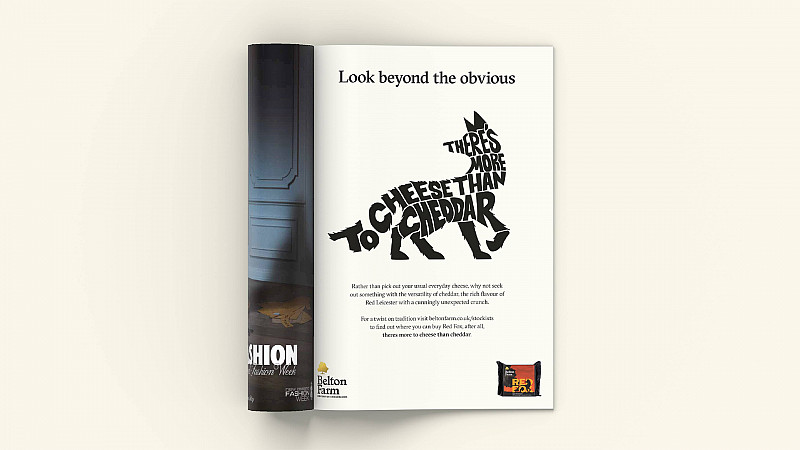 A trio of Manchester companies have worked on Belton Farm's first ever television advertising campaign, to promote its Red Fox brand.
Led by BGN, the production and animation of the commercial was completed by Mighty Giant, with media planning and buying from Running Total Media.
The "There's More To Cheese Than Cheddar" ad debuts today on Channel 4 and will air for 4 weeks. It's supported by print and digital, which will run throughout the summer.
"This campaign will build brand awareness, drive sales and hopefully open consumers eyes, that there is in fact more to Great British cheese than just plain old cheddar," said BGN Managing Director, Antonio Giansante.