13 June 2022
Private equity group accelerates regional expansion strategy with two Northern offices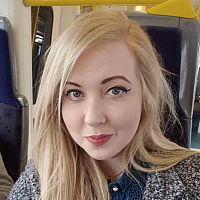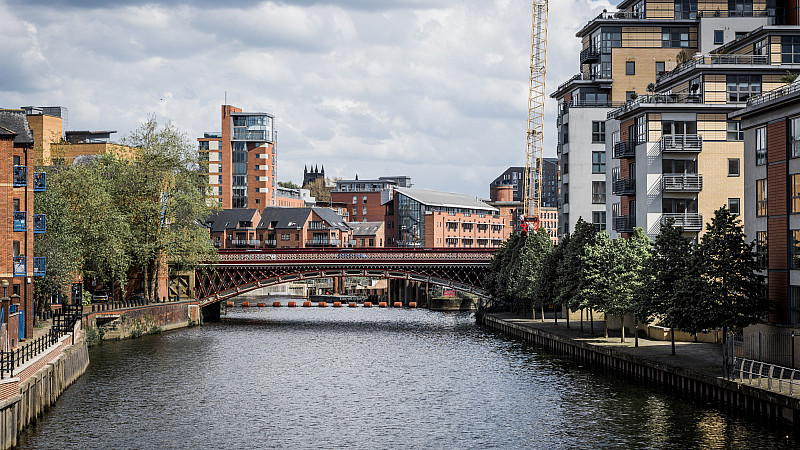 Foresight Group, an infrastructure and private equity investment manager, has announced it is set to open an office in Leeds and Newcastle.
It follows the close of two new UK regional funds after the firm raised £58m. 
Foresight Regional Investment IV LP will focus on the North East and Yorkshire region which will work alongside the Foresight West Yorkshire SME Investment Fund, which will invest in West Yorkshire. 
Both of the funds will support the establishment of new offices in Leeds and Newcastle, which will take Foresight's UK regional offices to ten with a recently announced Dublin office set to open.
It is in addition to Foresight receiving top-up investments to its Scottish Growth Fund and North West focused Foresight Regional Investment III LP in the past month.
Following Manchester's Space 48 acquisition of ecommerce agency Brave the Skies, Foresight was named as playing a key factor in moving the business forward following investment last year. It is just one of a number of Northern companies who have received an investment from Foresight which includes NorthWest EHealth and The Modular Analytics Company (TMAC).
Bernard Fairman, Executive Chairman of Foresight Group Holdings Limited, said: "These two new UK regional funds materially enhance our local footprint and provide further tangible evidence of our ability to deliver high-quality organic growth.
"The implementation of this strategy will continue to see us deliver increasing numbers of sustainable investments and job creation in the regions and, importantly, enhanced returns for our investors."