22 June 2022
JD Sports buys Bolton company founded by former Olympic swimmers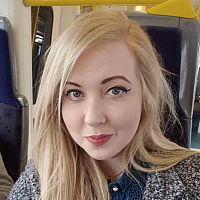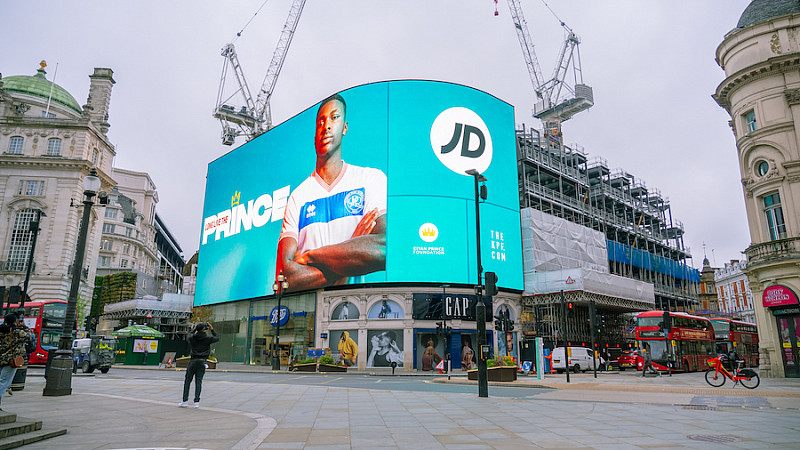 Bury-based sports retailer JD Sports has revealed it has acquired Total Swimming Group, a Bolton company founded by three former Olympic swimmers, for a deal worth up to £15m.
The retail giant revealed it has acquired a 60% stake in the company founded by former Olympians Rebecca Adlington, Steve Parry and Adrian Turner. 
JD Sports said that due to the proximity of the date of the acquisition on May 27 and the publication of its full-year results today, it was unable to reveal the deal until now.
The Initial cash consideration paid was £11.1m with a maximum of £4m of deferred consideration that is "contingent upon future performance criteria and certain closing conditions". Total Swimming Group aims to make swimming more accessible through Olympic athlete led events and learn to swim academies.
Despite financial results revealing profits before tax of £654.7m for the 52 weeks ended 29 January 2022, up from £324.m the previous year, the retailer warned it remains "conscious of the headwinds that prevail at this time including the general global macro-economic and geopolitical situation".
Peter Cowgill, the Executive Chairman of the retailer, stepped down in May with Helen Ashton announced as interim Non-Executive Chair and Kath Smith as interim CEO.
The retailer also announced plans to overhaul its corporate governance and internal controls following Cowgill's departure and a "number of regulatory issues".
Helen Ashton, Interim Chair, said on the on-going search: "The process to recruit a CEO is ongoing with a number of high calibre candidates at different stages of consideration including some who have only recently made their interest in the role known. A process to recruit a new Non-Executive Chair is also progressing at pace. Meanwhile, the Board is happy with how the interim arrangements are operating and will update the market on the progress of these search processes as appropriate."