25 May 2022
Freedom Fibre secures £100m funding to boost North West connectivity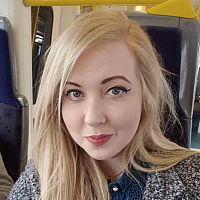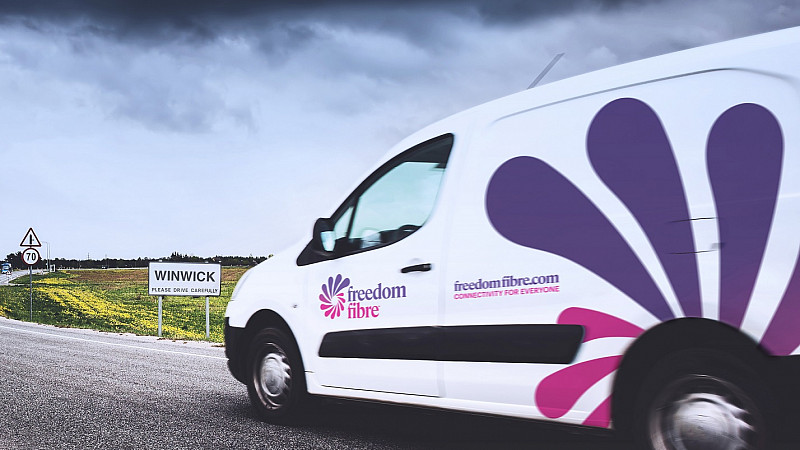 Fibre network provider Freedom Fibre has raised a £100m commitment of scale-up funding as the first step in its roll-out to over two million premises across the North West.
Freedom Fibre, founded in Greater Manchester by telecoms network entrepreneur and TalkTalk figure Neil McArthur, has received an initial £84m funding commitment from global investor Equitix as well as a £16m debt facility from Santander Bank. 
The funding will accelerate the roll-out of FTTP by Freedom Fibre, which is predominantly through the installation of fibre across BT's existing infrastructure to boost connectivity in the North West.
The network provider already offers broadband to almost 20,000 homes across parts of Cheshire and Greater Manchester, with plans to reach 70,000 premises by the end of this year. 
Hugh Crossley, Chief Executive Officer for Equitix, said: "We are looking forward to investing in and developing Freedom Fibre's network roll-out. We believe Freedom Fibre is a strong business, operating in an essential infrastructure sector that has a critical role in providing connectivity for both the people and the economy of the North West." 
Darren Woods, Freedom Fibre CFO, added: "We are delighted to have secured this investment from Equitix which will help to materially accelerate Freedom Fibre's rapid operational progress." 
"Santander Bank has also signed a £16m debt facility with Freedom Fibre, which takes the total funding commitment to £100m. The debt facility is on attractive terms and is a further endorsement of Freedom Fibre's business model and execution to date."