30 May 2022
BJSS invests in new office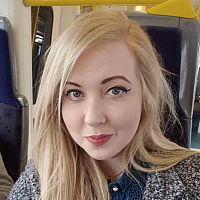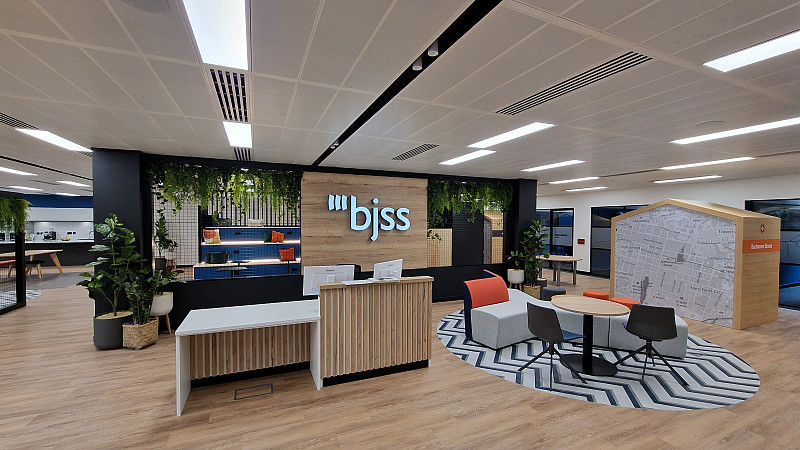 Technology and engineering consultancy BJSS is set to open a new office in Glasgow city centre.
BJSS announced plans last year to continue investing in new offices as well as the creation of around 250 new jobs.
Opening on Wednesday June 1st, the new 8,000 sq foot office will be based on West George Street in Glasgow. The company currently has around 26 existing locations which includes offices in Manchester, Sheffield and York.
Laura Casci, Head of Delivery for BJSS Scotland, said: "Investing in people is BJSS's number one priority. People like having a choice and we believe that by opening an easily accessible and attractive hub in the heart of a great city like Glasgow, we are providing opportunities not just for our current employees, but our future employees too."
Karen Meechan, CEO of ScotlandIS, a member organisation for Scotland's digital technology industry, added: "By investing in top-tier office space in Glasgow, BJSS is highlighting its commitment to growing Scotland's technology community. By providing a space for people to learn and grow, it is playing a significant role in supporting the wider Scottish digital economy."
Over the past 18 months, BJSS Scotland has more than doubled its workforce to 150 employees and intends to continue its expansion the coming year.