13 April 2022
The Northern Agency Guide returns for 2022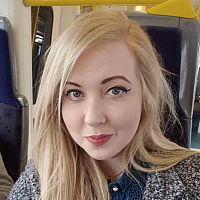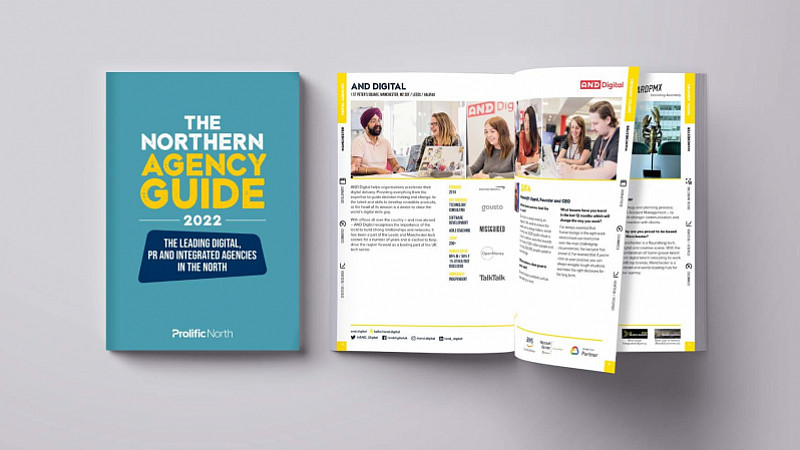 Prolific North's Northern Agency Guide, the go-to printed directory for brands to find agencies in the North of England, is returning this year.
2022 marks the third edition of the guide, following its inaugural launch in 2020, which acts as a detailed 'agency bible' showcasing the wealth of prominent digital, integrated and PR agencies in the region.
It is now a vital tool for brands to find their next agency partner by location or skillset and a great opportunity for agencies to feature the work and services they are most proud of.
The Northern Agency Guide is also a key resource for agencies and can serve as creative inspiration or a way to drive new collaborations.
There are a number of ways agencies can become involved in this year's Northern Agency Guide. With full page and double-page opportunities, as well as case studies and advertisements, there are a variety of opportunities that can help your agency showcase their work. 
Alongside listings of agencies, the Guide will feature Prolific North's prestigious Top 50 rankings, key research as well as insightful editorial content from leading industry figures.
The Guide will be distributed to a wide range of brand marketers at companies nationwide, find out more about the guide here and see how you can make a submission.