16 February 2022
Boohoo advert banned for being 'sexually suggestive' and for 'objectifying women'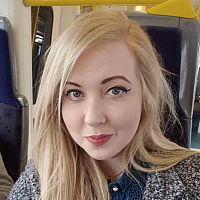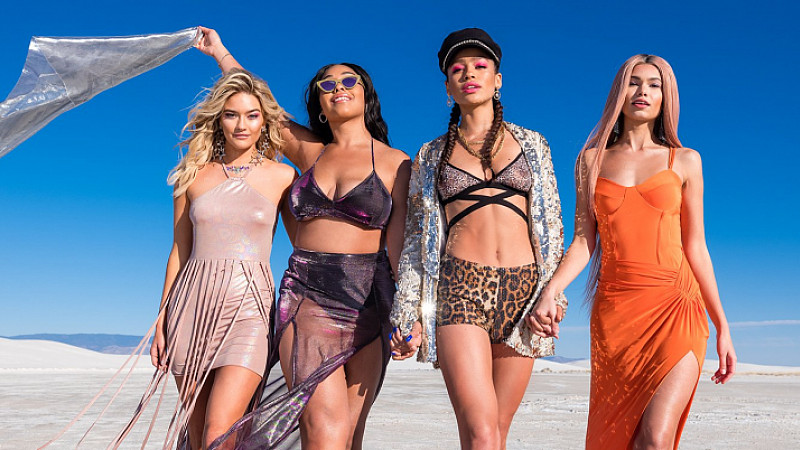 The Advertising Standards Authority (ASA) has banned a Boohoo advert after it received a complaint that the images 'objectified and sexualised women'.
The Boohoo website featured a product listing for a T-shirt, which was seen on 26 November, showing a model wearing the item only with thong-style bikini bottoms and trainers.
A complaint challenged whether the ad was offensive, harmful and irresponsible.
The ASA said in a statement on the advert: "In one of the images, the model was shown from the rear in a kneeling position and we noted that the T-shirt was folded under so that the bikini bottoms and the model's buttocks and naked legs were visible and prominent. 
"We considered that the image emphasised the model's buttocks and legs rather than the product and that she was posed in a sexually suggestive way from behind, with her hand appearing to be tucked into the bikini bottoms at the front."
Detailing another image of the item, the ASA said the model was pictured with her legs apart which it considered to be 'sexually suggestive'. As the ASA added that the partial nudity and the bikini bottoms were not relevant to the product, it concluded that the ad objectified and sexualised women. 
In response to the complaint, Manchester-based online retailer Boohoo had explained the images were part of its swimwear category but 'understood' the importance of the issues raised and has since removed the images from the website.
The ASA said it informed Boohoo that the ads must not appear again and to ensure future ads ' do not cause serious or widespread offence or harm by objectifying women'.