12 January 2022
The Insights Family expands operations into new international markets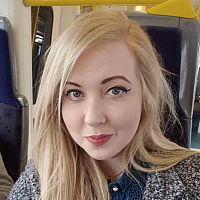 Manchester-based research firm The Insights Family has launched its service into four new international markets.
The company, which provides kids, parents and family market research, has launched its service in Saudi Arabia, Turkey, Argentina and South Africa. It will enable the business to expand its operations to provide its clients with data from 22 territories across six continents.
With the addition of four new territories, The Insights Family said it will now be able to interview a new family member every 55 seconds.
The Insights Family provides numerous clients including Amazon, BBC, and Disney with access to real-time data. 
The company has also increased its headcount from 13 employees in January 2020 to a team of 67 by the end of January 2022.
Nick Richardson, CEO and Founder of The Insights Family, said: "2021 was a transformational year for the business, with us enjoying significant growth and development across the business. The expansion into these markets, based on client demand demonstrate our position as the global leader in kids, parents and family market intelligence."