13 December 2021
BT Group to create 150 new jobs and work on multi-million revamp of Newcastle base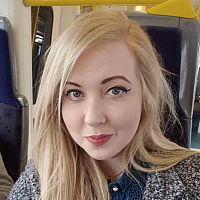 BT Group has announced its plans to create 150 new jobs and will begin work on a multi-million pound refurbishment of its second contact centre in Newcastle.
The new hires will be recruited by mobile network operator EE, part of the BT Group, over the next six months. 
Its current North Tyneside base is set to undergo a major revamp in a bid to modernise it with updated technology and facilities. Once the refurbishment is completed, it is set to become BT Group's largest consumer contact centre in its estate. 
In September, BT announced it had opened a new office in Warrington.
Nick Lane, managing director for consumer customer services at BT, said: "BT is fully committed to Tyneside and we are really pleased to be creating new and permanent local EE jobs as well as investing in a second multi-million pound office refurbishment in the area."
Jonathan Walker, policy director, North East England Chamber of Commerce, said: "I'm delighted to see that BT is continuing to play a major role in the local economy both in terms of employment and connectivity.  
"The creation of more than 150 new jobs for local residents is fantastic particularly in these challenging times. BT's continued investment in the North East is a reflection of the high quality workforce and competitive advantages our region can provide."