08 November 2021
The Sharp Project reaches full capacity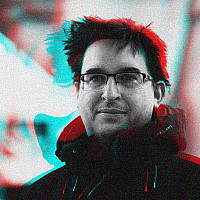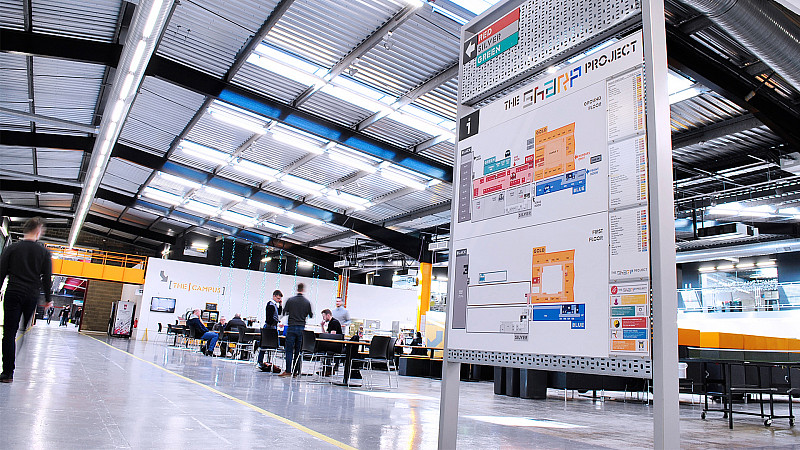 The North West's "oldest creative hub" has reached full occupancy.
The Sharp Project in East Manchester has signed up 15 new tenants this year alone, with 8 of those moving in last month.
Among the new arrivals are Rorschach, a full-service creative agency which was established during the lockdown to support the events and entertainment industry; audio production company, Nuntiare Media, which supplies pre-recorded announcements to the commercial aviation industry; and Ian Kershaw, who's a member of the Coronation Street writing team and has also written for film, theatre and radio.
"With the country facing so many upheavals and challenges over the past 18 months it is incredibly encouraging and exciting to welcome so many new businesses to The Sharp Project," said Business Development Manager, Dunstan Carter.
"We continue to do all we can to stand apart from other workspaces by offering ongoing business support and incredibly competitive rents whilst looking to develop and expand the range of services available to our tenants."
The other new arrivals are CGI, animation and aerial company, Defy Studios; social enterprise company, Freshrb CIC; and automative design, development and manufacturing company, Kinishi.