05 October 2021
SharpFutures launches new digital initiative for BAME women in Greater Manchester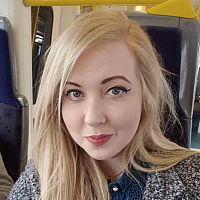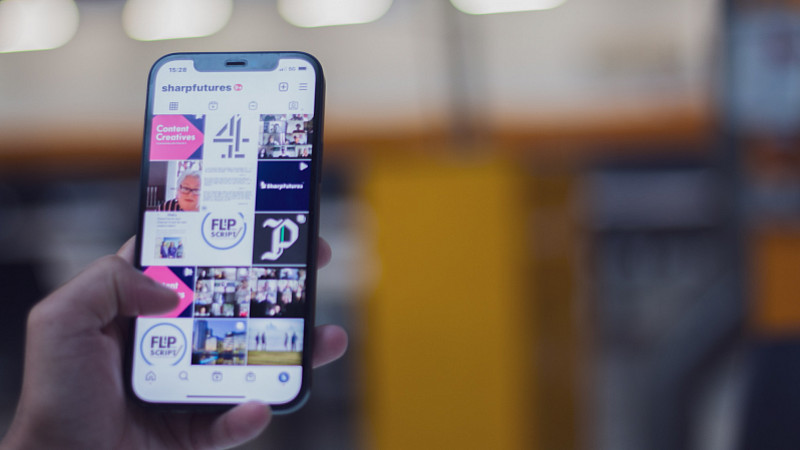 A new digital skills opportunity course aimed at women from BAME backgrounds in Greater Manchester has been launched by Manchester-based social enterprise SharpFutures.
The DIGITAL:Shine digital skills course is a six-week course aiming to support women in Greater Manchester to enter the creative and digital industries in the region.
The course is supported by the government's Education and Skills Funding Agency, the European Social Fund, Liverpool-based course provider WEA and General Manchester Council.
Participants, who will need to be over the age of 16 and unemployed or at the risk of redundancy, will be able to access online masterclasses delivered by industry professionals covering digital marketing, copywriting, brand building and social media. Successful applicants will also be able to select pathways including entrepreneurship, content creation, social media and business administration. 
At the end of the course, participants will have produced a digital portfolio with a job interview arranged by SharpFutures People On Demand (POD), a service designed to support creative businesses with a digital talent pool.
Lee Stanley, CEO of SharpFutures, said:  "The pandemic has challenged what people are looking for in their careers and by providing these new skills and training, we hope we can help the participants increase their opportunities for employment in the creative and digital industries across Greater Manchester."