06 October 2021
New podcast launches to support businesses across Greater Manchester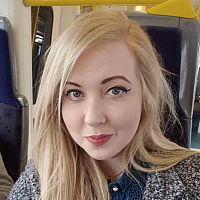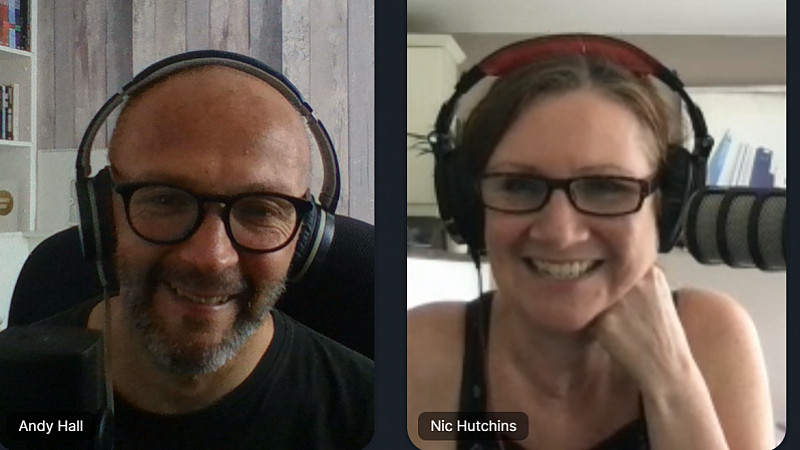 A new 'Skills for Growth' podcast series has been launched by Manchester-based GC Business Growth Hub aimed at supporting businesses in Greater Manchester.
The podcast has been produced to outline the importance of skills, training and innovation and support businesses in the region.
It has been launched as part of the Skills for Growth - SME Support programme, commissioned by the European Social Fund (ESF) delivered in partnership with the Greater Manchester Chamber of Commerce.
The podcast series will feature five, 30-minute episodes and will be hosted by Andy Hall from GC Business Growth Hub alongside a variety of guests. 
The first episode picks up from the government's 'roadmap to reopening' and explores how businesses can play a part in creating 'an even greater, Greater Manchester'.
Each episode will explore a number of themes from technology and digitisation to the changing landscape of apprenticeships and employment opportunities for young people 
Podcast Host Andy Hall, Mentoring Relationship Specialist for GC Business Growth Hub, said: "I've thoroughly enjoyed presenting this podcast and learning from some genuine subject matter experts about how the great people and businesses of Greater Manchester can grow and develop through the support services of the Skills for Growth programme.
"The guests have all been fantastic despite my tough questions and they've reassured me – and will hopefully reassure our listeners too – that despite the challenges that we collectively face, the future of Greater Manchester remains very bright indeed".