27 September 2021
Stockport's musicMagpie launches partnership with Asda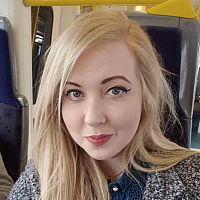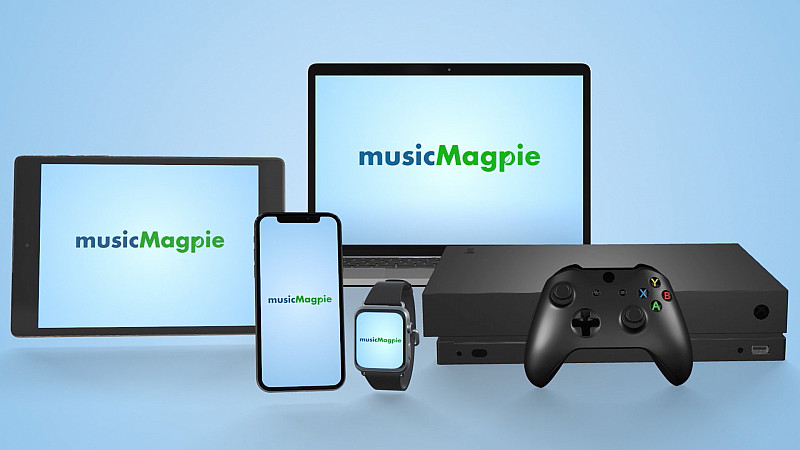 Stockport-based recommerce site musicMagpie has launched a sustainability partnership with supermarket Asda.
The partnership between the site and supermarket is in a bid to tackle the issue of consumer technology and media products ending up as waste. 
It will include a roll-out of musicMagpie's 'SMARTDrop' kiosks in Asda stores across the UK, where customers can sell unwanted phones.
The kiosks will be rolled out to nearly 300 Asda stores in 2022 following a trial involving 15 stores since November 2020, with approximately 3,000 smartphones traded in through the kiosks.
It is a continuation of musicMagpie's relationship with the supermarket, as its pre-owned DVDs and CDs have been made available in Asda stores from 2020. 
Asda customers will also be able to buy and sell pre-owned consumer technology and media items with musicMagpie through Asda's mobile app and website.
Steve Oliver, Chief Executive Officer and Co-Founder of musicMagpie, said: "We are thrilled that a business of Asda's prestige and national reach has recognised the value of musicMagpie's unique circular economy model, and is now prepared to scale up our partnership so decisively and quickly.
Matt Harrison, Senior Director of Partnerships at Asda, added: ""As we continue to deliver on our partnership strategy and develop our partner 'ecosystem', we hope to create more opportunities to offer customers access to the products and services they want in more convenient locations."