27 September 2021
Entertainment firm unveils North East creative hub plans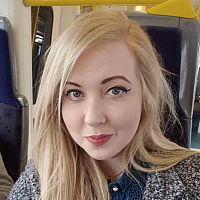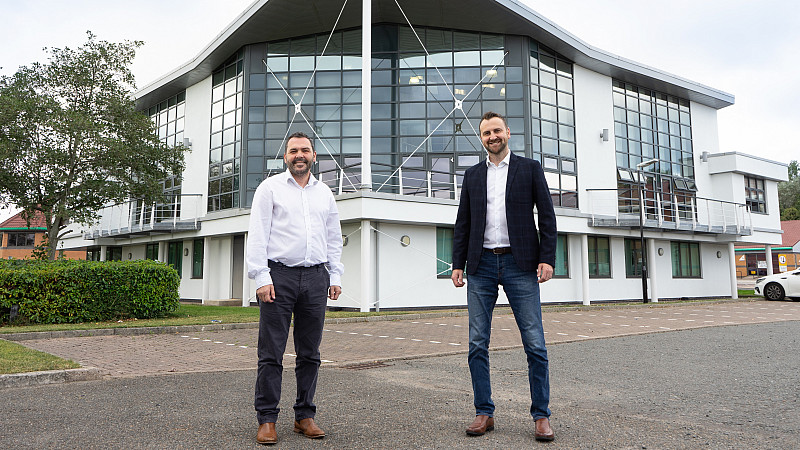 Sunderland-based production and entertainment firm ISG has revealed a project to expand and create a hub for the creative industries in the North East.
The firm has taken over the former Jupiter Centre at Sunderland's North East Business and Innovation Centre (BIC) and plans to transform the space into an ISG 'hub'.
The project, set to be completed early in 2022, will include the renovation of the centre to include the creation of rehearsal spaces, a recording studio, a media suite and dance studios. It is in a bid to create a space and support those in the arts and culture sector in the North East region.
The company also plans to utilise the additional space for its own production team and record label and publishing division, ISG Global.
The entertainment provider rebranded from i-Stage Group to ISG in February, earlier this year.
Paul Waite (pictured, right), founder and CEO at ISG, said: "We are passionate about performance and thrilled to be helping develop and nurture the next generation of talent from across the North East, along with creating jobs and sustainable income opportunities within the sector."
Paul McEldon (pictured, left) OBE, chief executive of the North East Business and innovation Centre (BIC), added: "Our mission here is to build success in the North East region and the team and I believe that The ISG Hub will be a welcome addition to this."