27 August 2021
Safety first as Absurd switches on new app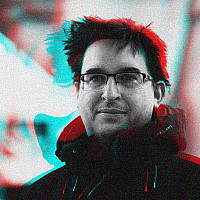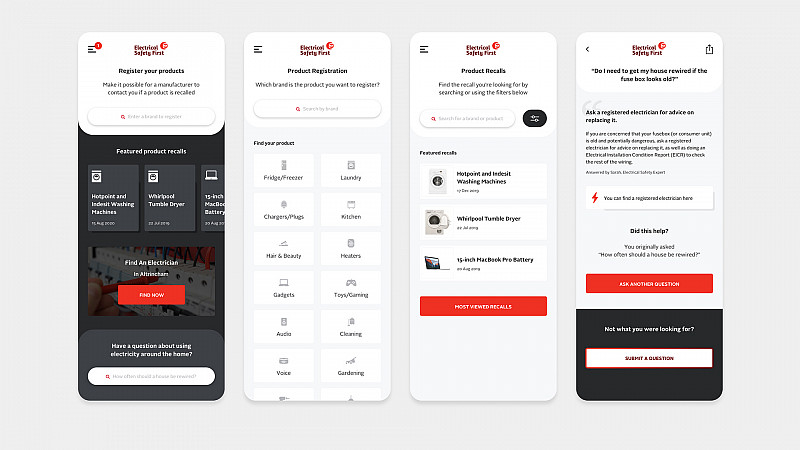 Absurd has created a smartphone app on behalf of the Electrical Safety First charity.
The consumer protection charity has partnered with the Manchester agency to provide people with the latest information and address any problems.
"With the new app we are taking a further step in maximising the digital customer experience around our safety information and meeting the increasing consumer demand for using the latest smart technology to carry out tasks", said Emma Drackford, Communications Director at Electrical Safety First.
"We're confident that the new app will help to continue to drive down the number of injuries and deaths caused by electricity."
The charity has already introduced a Voice app via Alexa and Google Nest, so that customers can ask whether a specific product has been recalled.
The new mobile app will also include a recalls checker, as well as product registration, a Q&A facility and a "Find an Electrician" service.
"User feedback and information on the behaviours of users of the new and improved platform were critical in the development and design process," said Oliver Bailey from Absurd.
"The first iteration of the app includes the most popular and frequently used features, and as an MVP we are continually adding new functionality based on user insights.
"We place the consumer at the heart of the digital products we develop – so everyone can benefit from the wealth of information and advice offered by Electrical Safety First."