09 August 2021
Dragons' Den star Sara Davies joins BBC's Strictly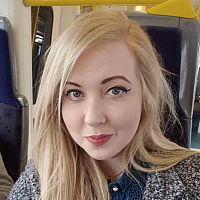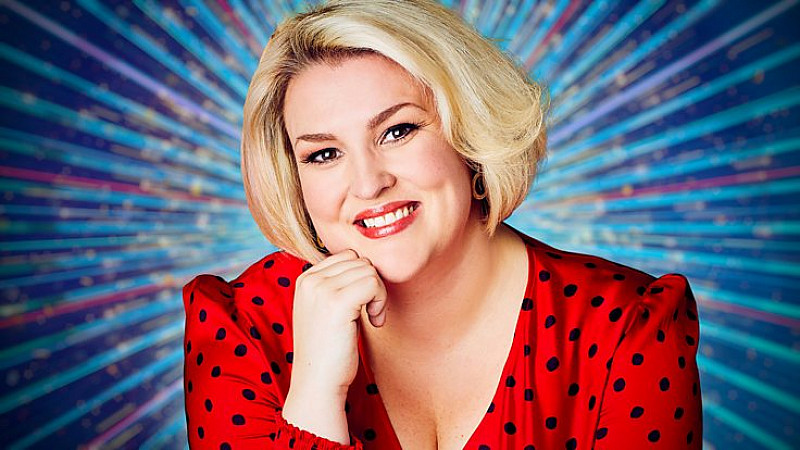 Entrepreneur and Dragons' Den star Sara Davies MBE is set to join the cast of BBC's Strictly Come Dancing this year.
Originally from County Durham, the news was revealed this morning on Good Morning Britain that she would be joining the show's line-up.
The entertainment show, produced by BBC Studios, will return to BBC One for its 19th series this autumn.
She was unveiled as the youngest ever dragon on the panel of entrepreneurs when she joined Dragons' Den in 2019. 
Davies said: "My Mam and Dad are going to be so excited. I'm really nervous because so far the producers keep asking me if I can dance. Truth be told - I haven't got a clue! I've not danced since I did ballet lessons when I was little. The business world has taught me that tenacity, drive and determination deliver results, I hope that I can bring that to the dancefloor. And I'm excited to see the impact of all those hours of training on my mum-tum!"