05 August 2021
Boxed Red acquired by Midlands group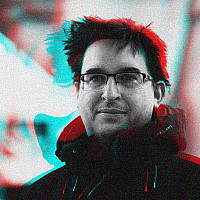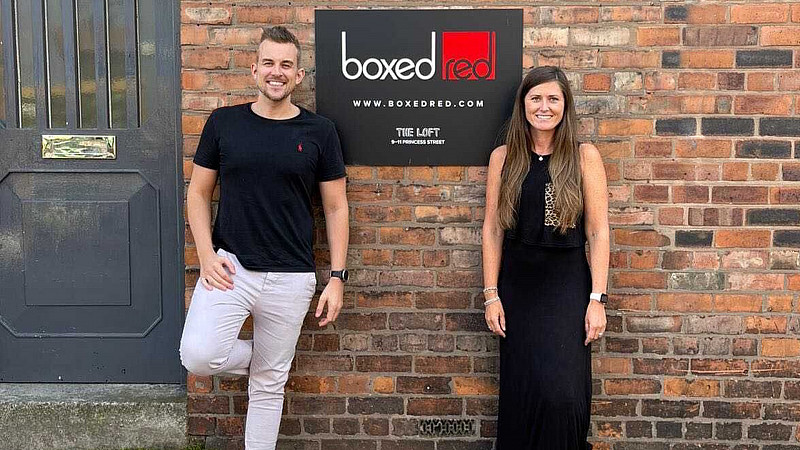 Cheshire marketing agency, Boxed Red, has been acquired by The Unusual Group in Leicester.
The group of agencies includes Digital Ethos, which earlier this year bought York start-up, View Digital.
"I have loved the last 13 years of owning a marketing agency and am so proud of its achievements, the amazing work the team have produced and there is nothing like the buzz that you get when you help businesses achieve and surpass their objectives!" said Boxed Red's previous owned and director, Janna Caley.
"But, following embarking on an ambitious personal property development project, the desire to pursue other business opportunities and the fact my kids were growing up far too quickly, I knew I couldn't commit the time and effort into the growth of the business that it deserved.
"The Unusual Group was the perfect fit for Boxed Red, they loved everything about the brand and the team and with the support of the wider group, I know it will flourish and grow to its deserved potential."
Caley will remain with the Knutsford company during the transition, while Managing Director, Ruth Gresty will continue to head up the business.
"These are really exciting times for Boxed Red! Joining The Unusual Group creates a brilliant opportunity for the full team at Boxed Red to further enhance the great service and offering we continue to deliver to our valued clients," explained Gresty.
''The Boxed Red team will remain the same as we retain our unique identity and ethos, and we will continue to work out of our much loved office in Knutsford, Cheshire. Myself and the full Boxed Red team are very excited about the future as part of The Unusual Group family.''
Boxed Red is a full-service marketing agency, which works with clients including Schar, Barratt Homes, Redrow and STA.
"The proposition, offering and ethos of Boxed Red was a perfect fit for The Unusual Group and I am excited to work with Ruth and the team to build and support the business to its full potential," added Luke Tobin, CEO of The Unusual Group and Digital Ethos, who said that the move would increase the group's revenue by "around 25%."