15 July 2021
Xploro appoints Head of Software Engineering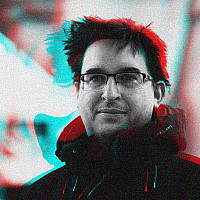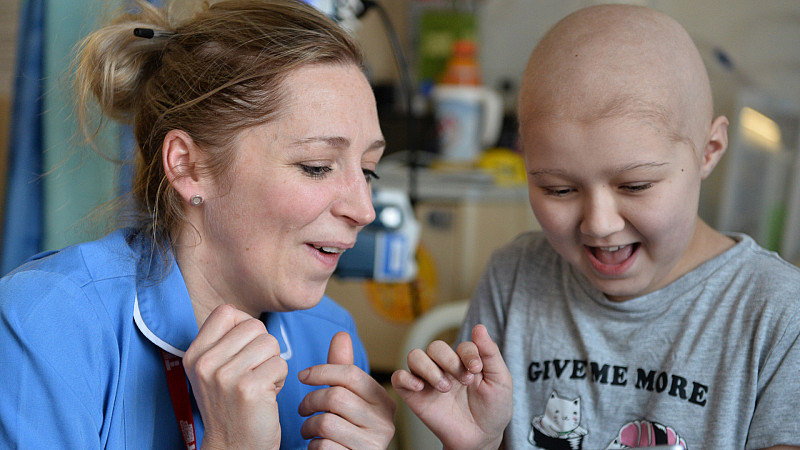 Xploro, an app to reduce anxiety for children heading into hospital, has recruited a Head of Software Engineering.
The role will be taken up by Joe Kemp, who's previously held senior software engineering roles at Coatsink and QuantuMDx, with a specialism in medical, games and electronics sectors.
"Joe is an important part in Xploro's expansion plans and we're delighted to welcome him to the team," said CEO and co-founder, Dom Raban..
"He comes to us with a tonne of experience in games, simulations and the 3D space which is just what we need to take Xploro to the next level."
The company is now focusing on trials in the United States, Spain, Switzerland and Singapore.
"I can't wait to get stuck in, I've been following Xploro for some time and I think what they're doing is not only innovative but incredibly important for the children who use it. It's great to land a role which I feel so strongly about," added Kemp.