30 July 2021
Manchester City Council publishes LoadsToDo cultural listings website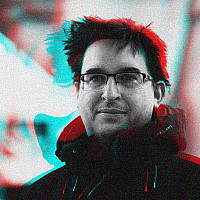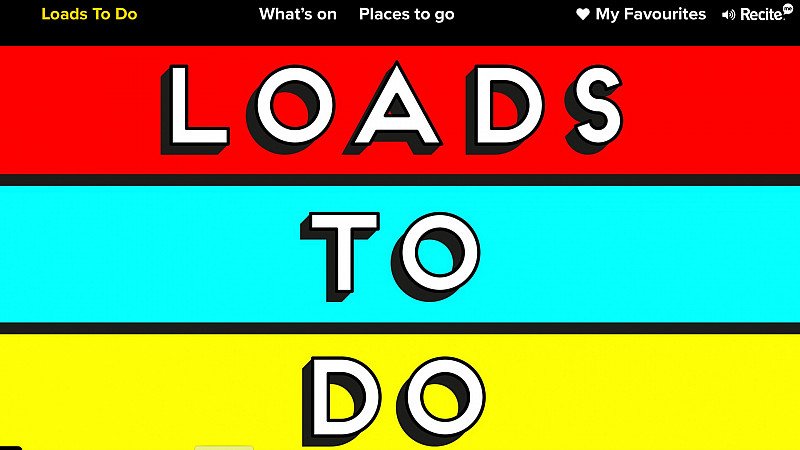 Manchester City Council has worked with CTConsults on a new cultural listings website.
LoadsToDo features a wide range of cultural events and activities happening across the borough.
It's powered by CTConsults' listings platform, Culture Hosts.
"We all know Manchester is the best city in the universe to visit and hang out in, and whether you live here or are just passing through, 'Loads to Do' is the one-stop shop you've been waiting for," stated Councillor Luthfur Rahman OBE, Deputy Leader, Manchester City Council.
"Opening up a world of possibilities and new experiences to people as they browse the ever-changing listings, the website is for anyone and everyone, young or old, who has time on their hands and is looking for something to do in our amazing and welcoming city."
Launched ahead of the summer holidays, it captures information about events, venues, attractions and local businesses within tourist hotspots and local authority regions.
It also feeds listings into CTConsults' website, creativetourist.com, which targets visitors to the North of England, as well as visitmanchester.com.
"It's great to be able to apply our learning and to build on our work developing solutions to the age-old problem of how to find out what's on," added Dan Lukas, Director, CTConsults.
"This new website will help to widen access to cultural activities and events for local residents and at the same time, make it easy for cultural partners to upload and share their listings information locally."