16 July 2021
Digital Media Team expands into new office space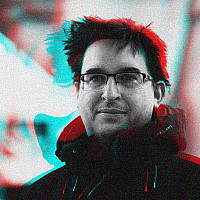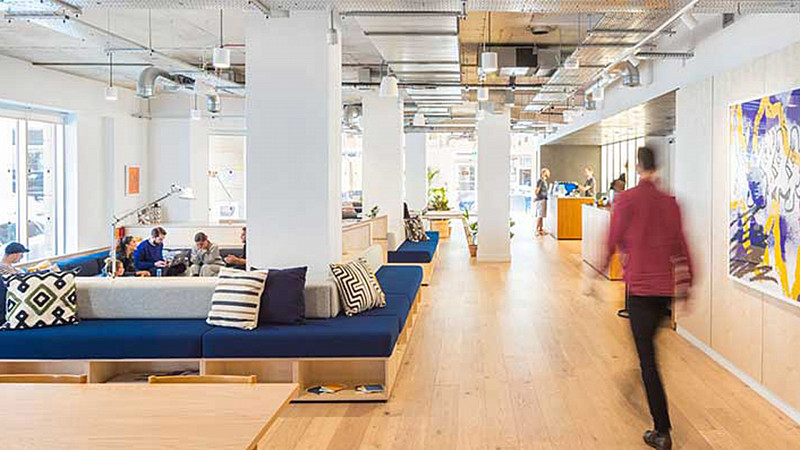 Paid advertising agency, Digital Media Team, has moved into a new office in the centre of Manchester.
Following a doubling of its staff numbers, it will now be based at co-working space, WeWork.
"Getting the whole squad back into the office was much needed. An unfortunate effect of DMT growing during lockdown meant that many new staff members hadn't met their colleagues apart from on team hangout calls, so it's great to get the family all back together!" stated Director Darren Hughes.
"The new space is a far cry from our old office in the NQ, we have moved from the classic mill-style space to a new and modern environment which so far seems to get the thumbs up from all the team. We're also looking at additional space ready for the emergence of the DMT Academy in July – watch this space!"
The agency currently employs 29 full-time staff and with the expansion, it has also extended its services to include email marketing, Amazon advertising, and Shopify web builds.
"I'm still blown away every day by what this group of people have achieved over the last 15 months of having to work from home. They've all played their part in what has been the most challenging and frightening, yet ultimately rewarding and successful, times for us as a company," added Director Ben Young.
"We couldn't wait any longer to get everybody back together and it was such an incredible feeling seeing our huge family pouring through the door of their plush new City Centre gaff."