16 July 2021
Burnley's "youth hub" Thrives with +24 Marketing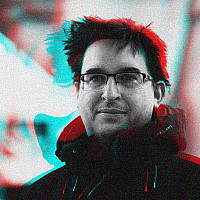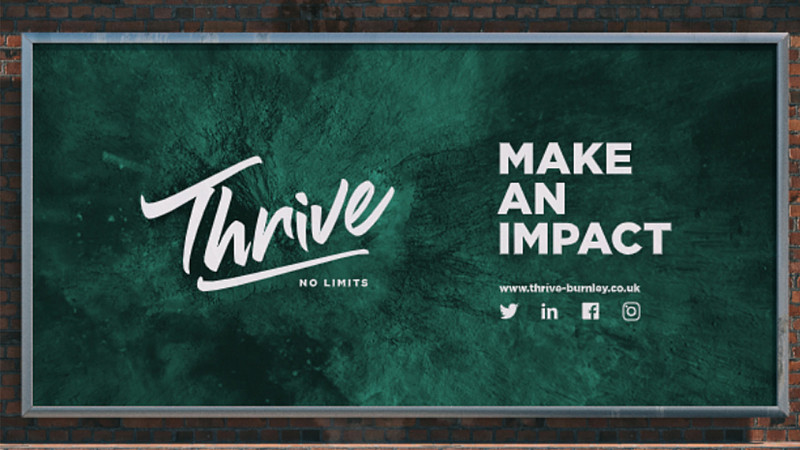 +24 Marketing has completed a branding project for Burnley's employment and skills hub, Thrive.
The agency was commissioned by Burnley Council to create a brand that "radiated credibility and trust" and also had the "all important 'cool' factor"
"It has been a very exciting project to be part of, with the Council really allowing our creativity to flow", said Rik Holden, Head of Creative at +24 Marketing.
Thrive is Lancashire's first face-to-face youth hub, which provides unemployed young people with support to get them into work, training or further education. It's backed by a partnership between the council and Jobcentre Plus.
"It's been fantastic working with +24 Marketing", added Samantha Smallridge from Burnley Council.
"They made the branding process really simple, taking the time to listen to what we wanted, then working with us to create a brilliant new brand. They tailored certain aspects of the process to our specific needs and worked with our target audience to ensure the brand was well received."