05 July 2021
BBC's The Rap Game to be filmed in Manchester for first time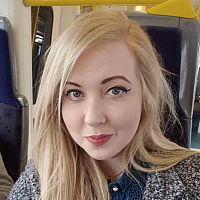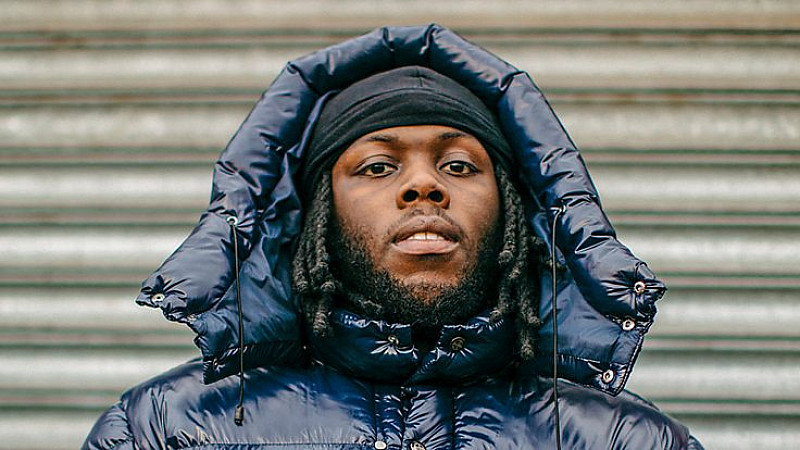 BBC Three has revealed the MCs who will take part in the third series of The Rap Game, which will be filmed in Manchester for the first time.
Rappers and mentors DJ Target, Krept and Konan have invited six new MCs to take part in the third series. 
In the TV show, the MCs will battle it out to win a £20,000 cash prize to further their music career.
One of the MCs taking part in the series is 25-year-old Kay Rico from Manchester.
He said: "I just want people to hear me. I've been doing this for a long period of time so I want people to know what I bring to the table. I also want people to realise that there are a lot more artists in Manchester that are very talented and just haven't had the right way to get the right exposure. And for the whole project, the show - I wanna entertain everyone that's locked in."
The new series of the show is expected to air in July 2021 and will be filmed across various locations in Manchester.