07 July 2021
Associate Sponsors of 2021's Northern Agency Guide revealed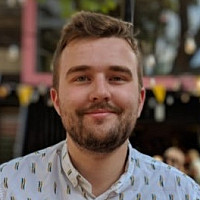 The Northern Agency Guide has returned for 2021, bringing together all the information brands need about the region's leading agencies across PR, digital and integrated.
The 2021 edition has brought on-board four Associate Sponsors to help make the product a reality. Manifest, Kaizen IT, Virtual Visitor and Big Brand Ideas have joined as Associate Sponsors of the Guide, which will once again be an invaluable handbook for brand marketers.
The Guide features in-depth listings for a wide range of the North's most influential agencies, plus unique data, thought leadership, and case studies for a range of campaigns. It's created for companies wanting to find an agency for their next project, and learn more about the thriving agency sector in the North of England.
The leading organisations sponsoring the Guide have aligned themselves with this high-profile product, which is set to be a go-to for marketers across the UK looking for the best digital and creative support.
There's still a chance to be involved with the Northern Agency Guide 2021 - click here to learn more about being featured. If you're a brand representative, fill out your details below to pre-order a copy.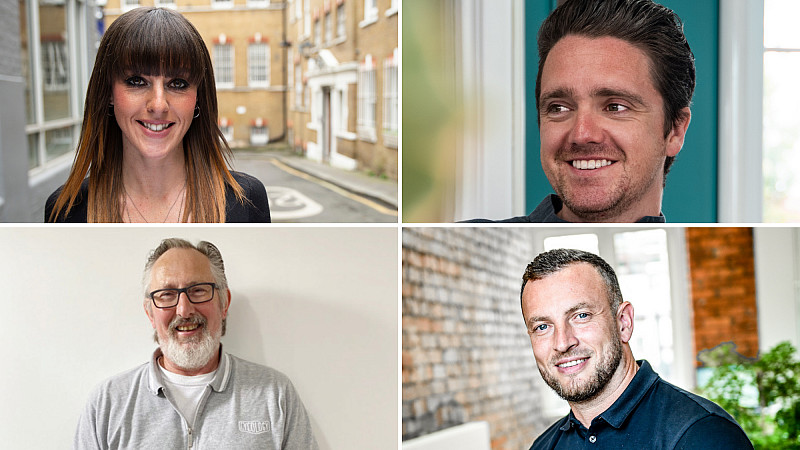 Commenting on becoming an Associate Sponsor, Bec Chelin, Managing Director of Manifest Manchester, said: "The North has an abundance of talent across myriad industries that deserve to be front and centre on the global stage.
"We all benefit from showcasing the breadth and depth of the amazing work we do for and with our clients in the region, and across the globe. We're pleased to be part of the Northern Agency Guide, and we're incredibly proud to be part of the incredible selection of agencies who call the North their home."
Steve Timmiss, Director of Kaizen IT, said: "Kaizen IT has been supporting the creative industry for almost 20 years and we are proud to be associated with the latest Northern Agency Guide, which we see as a valuable resource for creative agencies. 
"The Guide highlights the wide breadth of talent and expertise in the North - it's fantastic to see so many artistic and groundbreaking businesses thriving. It's a great time to be working in the creative sector!"
Matt Smith, Co-founder of Virtual Visitor, added: "We are proud at Virtual Visitor to represent the North on the global stage, leading the way in brand engagement innovation and digital transformation. We are now looking to collaborate and develop our SaaS partnership model, and for me there is no better guide out there to get to know the talented agencies across our region.
"[It's a] rare opportunity to see behind the scenes, digest the diverse showcase of case studies and agency outlines, with a view to forging closer alliances in the year ahead."
Jon Butler, MD and Founder of Big Brand Ideas, concluded: "Supporting the NAG for a second year was a natural choice for us. It raises the profile and strength of our Northern agency network as well as facilitates conversations between agencies and brands. At BBI we believe the best results come from our direct relationships with brands, enabling us to craft strategies and campaigns that accelerate growth.
"As an integrated agency operating in a vibrant and thriving community, we are grateful to Prolific North for the work they do to support the growth of our industry."