04 June 2021
Anattic produces film to promote biker mental health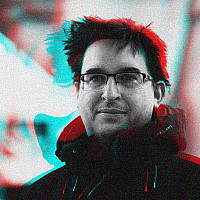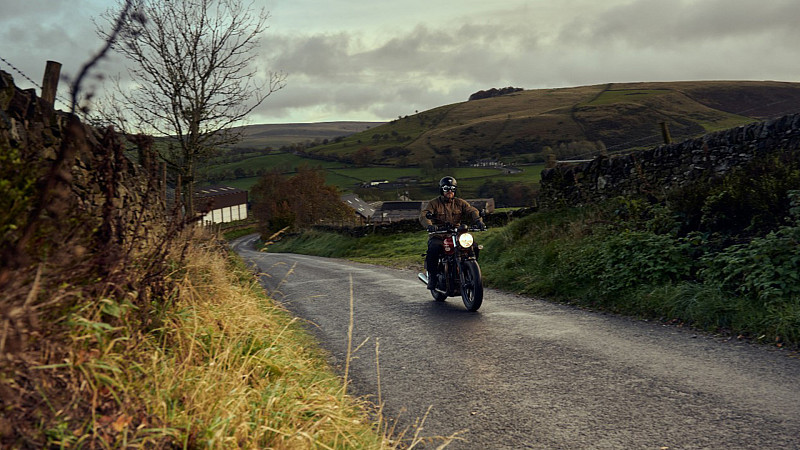 Mental Health Motorbike has created a new campaign to recruit more mental health first aiders in the biker community.
The film has been produced by Anattic in Manchester and was shot in the Peak District.
"We're thrilled with the response we've had to the video, which perfectly represents our messages and mission," said Paul Oxborough of Mental Health Motorbike.
"Anattic have been great supporters of Mental Health Motorbike and this video is a powerful tool for helping raise awareness of the issue of mental health in our community."
Oxborough set up the organisation in 2019 after the suicide of his friend Dale Caffrey, with the intention of becoming the primary support for mental health in the biking community.
It helps bikers become qualified mental health first aiders via Mental Health First Aid England.
The film is intended to highlight the issues of loneliness, depression and mental health challenges within the community. Since its release it has been shared by the likes of The Hairy Bikers and professional bikers John McGuinness and Jenny Tinmouth.
"It was a privilege to work on this project for Mental Health Motorbike. Their message is such an important one, especially at a time when people have been isolated and facing real mental health challenges," said James Copson, founder of Anattic.
"This project was created following a relax of lockdown measures that meant we were able to shoot again, albeit with precautions in place. 2021 has seen a number of bikers once again unable to get out on the road, which has meant they were not able to meet their community, clear their heads on solo journeys and find enjoyment in riding."