06 May 2021
Sliced bread: better than George Clooney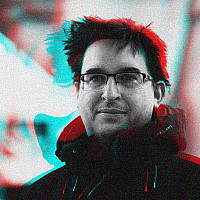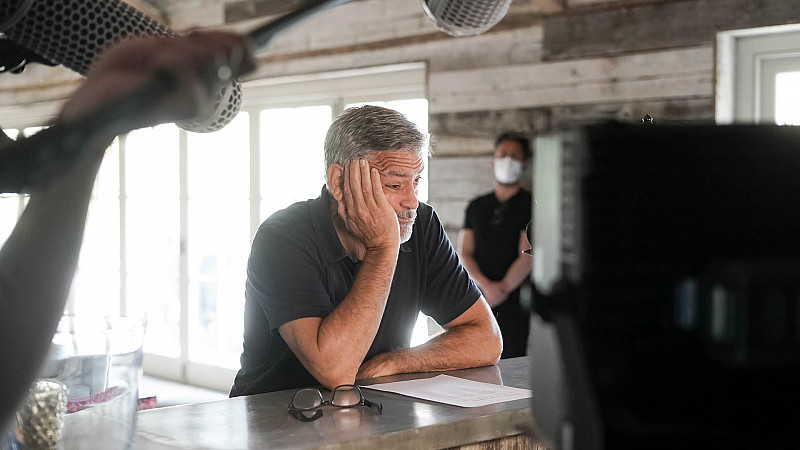 George Clooney is joining Robert De Niro, Sylvester Stallone and Kermit The Frog in promoting Bolton bakers, Warburtons.
The full 60 second advert, "It Can Wait" will be released on social media tomorrow and will make its television debut at the weekend on ITV.
As with previous high profile actors, the Ocean's 11 star appears alongside bakery boss, Jonathan Warburton - well kind of:
"We are thrilled to have George Clooney star in our latest campaign," said Warburton.
"Video calls have become part of normal life for so many of us during the last year, but George Clooney popping up on screen was quite a surprise!
"Quality is truly at the heart of our 145-year-old business, and this new ad is a real celebration of that passion, and we hope it will bring a smile to those watching."
Clooney's fee has been donated to the Clooney Foundation for Justice, which was founded by the actor and his wife, the international human rights lawyer, Amal.
"It's not every day your call is turned down for a slice of toast, but needless to say I had a lot of fun filming this spot," added Clooney.
"It was great working with the Warburtons team and I'm thankful for the support they are providing to the Clooney Foundation For Justice."
Here are some behind the scenes takes...