07 May 2021
Manchester agencies combine for 7-figure beauty campaign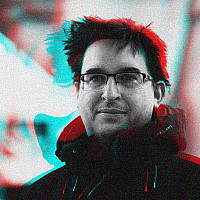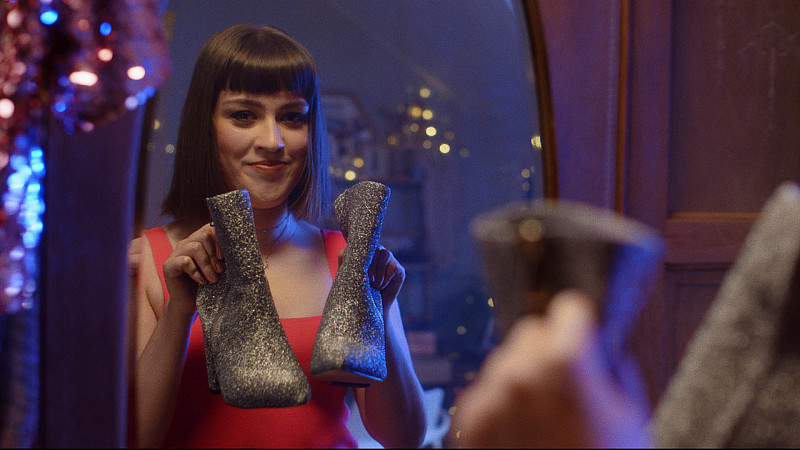 Squad and Love Sugar Science have joined forces to deliver a 7-figure repositioning campaign for skincare brand, Super Facialist.
They were appointed following a competitive pitch process last year to produce the first above-the-line advertising commissioned for the brand.
The creative takes a more humorous look at "the frantic and often chaotic routines of women as they juggle work, family commitments, social time, studies and more, all whilst trying to care for themselves."
Its intention is to give the cold shoulder to the often unobtainable, flawless beauty of typical skincare marketing. 
"We're absolutely thrilled to be working with Squad and the team at Super Facialist," said Jessica Scott, Co-Founder at Love Sugar Science.
"The campaign combines an inventive mix of high-profile fame activity, underlined by intelligent application of data and format innovations throughout social and digital platforms, to create instant impact."
Launching in peak time on Channel 4 tonight, the 2 x 20 second spots have been directed by Simon Neal via The Gate.
"Gone are the days of buying into the baby-free brunches of Sex and the City. Our woman gets Motherland. She can laugh at them because she's able to laugh at herself. And she loves her laughter lines, but that doesn't mean she doesn't try and keep them in check," said David Barraclough, Creative Partner at Squad.
"We love Simon's ability to deliver the laughs with a wicked relatability."
They will air exclusively across Channel 4's channels, with Super Facialist receiving match-funding from the broadcaster's Greenhouse Fund - which allows brands, which are new to television to trial TV advertising.
It will be supported by activity on social and digital media.