07 May 2021
Leeds agency designs Women's World Cup Trophy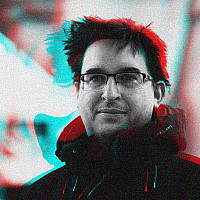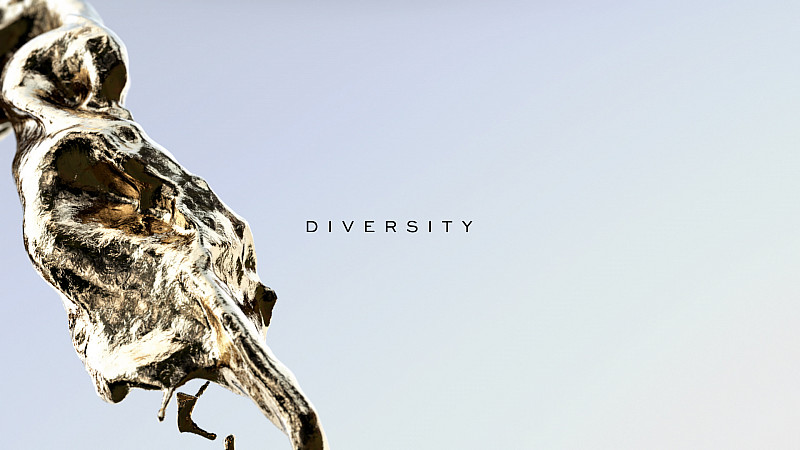 Works has designed and launched a new trophy for the International Federation for Basketball (FIBA).
The Leeds agency was appointed to showcase diversity within the sport and address the need for the Women's Basketball World Cup to match the men's version, which features the historic Naismith trophy.
The new design concept was created by one of Work's female designers and is intended to celebrate "both the rich history of the competition and the heroes and stars of today."
"The trophy itself is a unique combination of contemporary engineering and traditional silversmith techniques and it is definitely going to be a big moment next year when it's presented to the winning team at the FIBA Women's Basketball World Cup in Australia," said Andreas Zagklis, FIBA Secretary General.
Women's Basketball World Cup
Work's COO, Paul Peppiate told Prolific North that the agency was "proud to be part of a global message to celebrate women's basketball and promote the values of diversity, unity and strength."
The agency also created the launch film.