27 May 2021
ilk expands board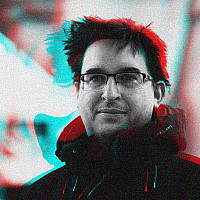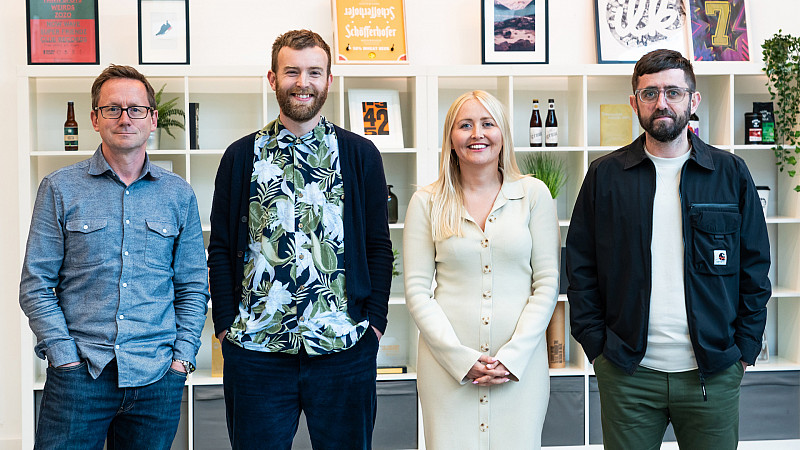 Three members of ilk's management team have joined the the Leeds agency's board.
Joining MD Nev Ridley are Lauren Saville as Client Services Director; Stewart Williams as Design Director; and Richard Hanney as Strategy Director.
"This move represents the next stage in the development of ilk, as well as recognition of the incredible part Lauren, Stewart and Richard have played in the growth and success of this agency," explained Managing Director, Nev Ridley.
"All good agencies need to plan for the future and with the expansion of the board we have a young, dynamic and talented team that will really help drive us forward - building on the success we have had over the last 21 years."
The 3 new board members will take a stake in the agency.
"Like every agency, we have seen some clients suffer as a result of the pandemic, and we've done everything we can to support them, and repay the loyalty they've shown us over the years," added Saville.
"However, we have also seen other clients grow considerably during this period, as well as adding a number of major clients to the roster, including Aardman Animation, Hi-Veg and Visit Leeds.
"This period has demonstrated to me and the rest of the board what an incredibly robust agency we have in ilk, and we couldn't be more excited to be even more closely involved in steering the future of the agency."