08 April 2021
London Marathon rebrands with Dept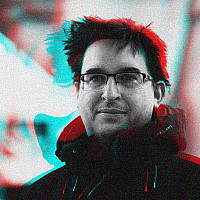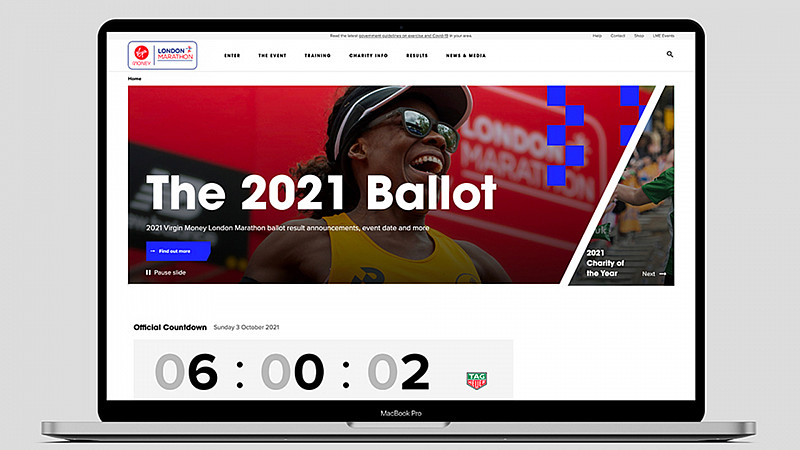 Dept has completed a brand refresh for London Marathon Events (LME), the organisation behind the London Marathon and 12 other mass participation events.
It turned to the Manchester division of Dept to lead on the brand refresh and develop a centralised solution for managing its portfolio of websites.
The first phase of the project centred on the London Marathon.
"We appointed Dept for their ability to combine creativity and technology," explained Jason Ochoa, Head of Digital at LME.
"The agency's understanding of our organisation and our values means our new website and branding truly reflect the hundreds of thousands of people we inspire to get active every year. Our teams have enjoyed collaborating with Dept on both the creative and technical aspects of the project and look forward to continuing our work together."
The agency explained that the rebrand was inspired by the "achievements of elite athletes and general participants alike." The new look celebrates "their moments of emotion and achievement; from embarking on their first training runs to the intensity of crossing the finishing line."
The geometric designs are to represent the ground the athletes run on, the landmarks they see en-route, and the thousands of steps they take to the finish line. Lines are placed at a precise 26.2-degree angle, exactly matching the mileage of the marathon.
"Dept set out to deliver a solution that not only meets the needs of LME today, but will also integrate with new technologies and continuously evolve and scale as the organisation grows," added Brian Robinson, UK Managing Director at Dept.
"The future-ready solution delivers an exceptional digital experience, while offering the scalability that LME needs."
The 8 new websites are being built on the Sitecore Experience Platform.