14 April 2021
The future of work and diversity top of agenda at Prolific Partners meeting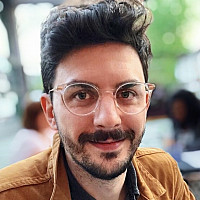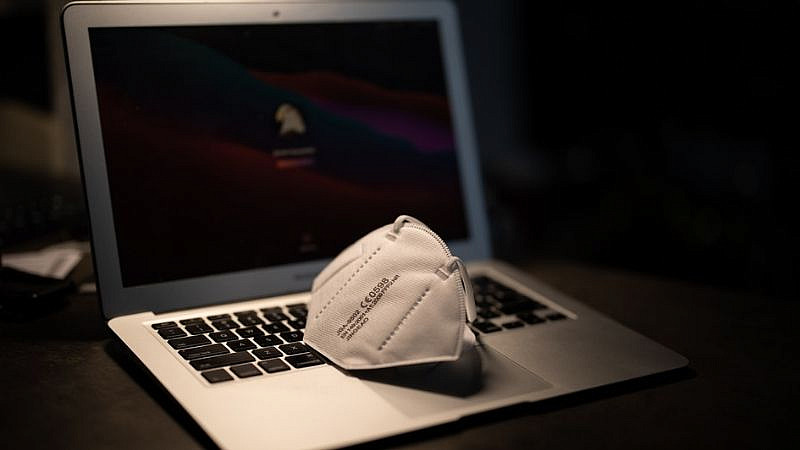 As part of Prolific North's Partner programme, nine businesses gathered for a quarterly meeting which serves as a basis for agenda setting across the north's tech, creative and marketing industries. 
The companies making up the Prolific North's Partners programme gathered for an editorial meeting to discuss the issues and trends in their respective industries, and broader business trends within the three month period. 
Top of mind in 2021's first meeting was the effect of coronavirus and approaches to work both during lockdown, and in future. Of particular interest was the longevity and sustainability of home-working, the future of the office, and increasing diversity. 
The future of work
Rob Shaw, CEO of Leeds-based integrated agency CreativeRace said that the company had been open to its employees toward remote working during lockdown, but said that he was prepared for these feelings to change post-lockdown. 
"We've almost seen our workforce polarise into two areas", he described of its employee's feedback, with younger employees typically hoping to get back to the office environment as soon as it was possible, while more experienced staff were more hesitant to be back in public. 
Dean Bartle, Founding Director of specialist recruitment company Better Placed, added that from a recruitment perspective, he had seen employment complications due to a lack of clarity surrounding remote and flexible work.
He said candidates are coming to expect complete flexibility in new roles, which had impacted the wider recruitment process. 
The future of the office 
Mark Westaby, Director at PR-focussed data company Metricomm shared Shaw's scepticism about the long-lasting changes to the world of work. 
He said: "What I'll be particularly interested in is if businesses are going to change as much as they claim they will. 
"I think the pandemic has forced a lot of people to think very differently. I'm just interested to see if that carries through into the post-pandemic world, or whether suddenly when we do get back to it, that old habits may start to creep back in again. I hope that isn't the case, but I just worry that it might be."
Westaby added that businesses were rethinking the purpose of company property, and that it was possible for some firms to complete meetings at client's offices and public locations, and that the typical corporate justifications for a location seemed to be shrinking. 
The reinvention of the office has already happened at McCann Leeds, said Managing Partner Olly Sowden. 
He said that there was no substitute for being in the same room during the creative process, but that other work, including proposals, could be done outside of the office. 
The agency is going to use office space differently, he said. "We're going to leave it up to our staff initially and see how that goes, and hopefully they will make the right decision whether they go into the office or not."
Antonia Stockwell, Head of UK Marketing at YouGov, said that the company had moved to a fully agile working environment before the pandemic at the beginning of 2019. 
She said a survey of employees showed that the majority wanted the flexibility to come into work, or not, and as a result, they were expected to come into work when they need to meet people and work with clients.
"People still want to be around their teams, but they do want that option," she said. 
Carolina Guitierez, Client Services Director at The&Partnership in Manchester said that "Zoom has been fantastic and works really well when you're one-on-one" but that a combination of office and home-working had led to complications during video-based meetings. 
"I don't think anyone wants to go back full-time, so how we manage that technology is going to be interesting," she said. 
John Ward, Sales and Marketing Director at Enjoy Digital concluded: "We're quite quick to try and summarise and make a plan at present, rather than riding things out for a bit longer and gathering information to make a more informed approach."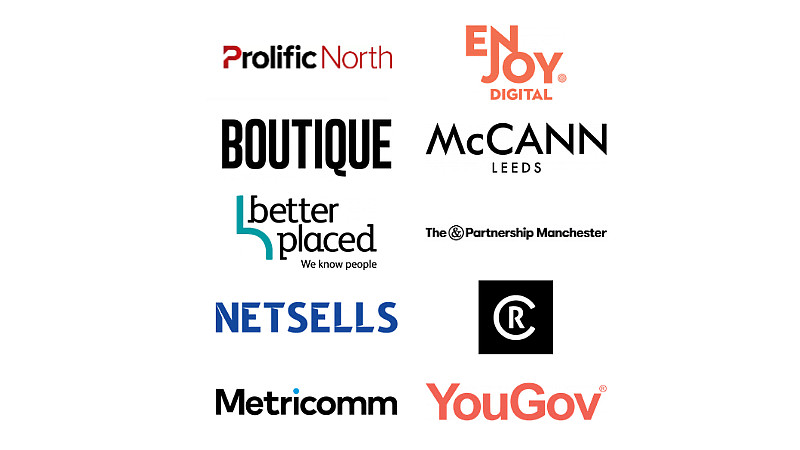 Increasing diversity 
Simon Bollon, founder and MD of Leeds-based Boutique raised the issue of diversity. 
He said: "Diversity is such a prominent issue in our industry, that it's something that we have to have on their agenda." 
He added that agencies were typically not as diverse as they could be and there was a challenge to improve the industry. 
"If we are going to be the pulse of the industry it's something that we need to be discussing," he said. 
Bethan Vincent, Marketing Director at Digital Product Consultancy Netsells added that in the tech industry at least, the most important positive change to diversity was to listen to those from more diverse backgrounds and commit to the change suggested. 
"If we want to have these conversations and take this subject seriously we need to ask the people who we want to champion, listen to them, and do something about it," she said. 
Rob Shaw mentioned that he had recently appeared on a new podcast from Better Placed, 'Diversity Matters' speaking specifically about the issue. 
He said, "You've got to be able to do something proactive in order to move the dial". 
Bartle added: "I've personally been through a journey of 'what does it mean?', 'how do we actually do something which means tangible results?', 'what are the time frames?'".
"You can also overthink it, and we've got to a point where the fact that we're having this