12 March 2021
Yorkshire mental health app teams up with The Priory Group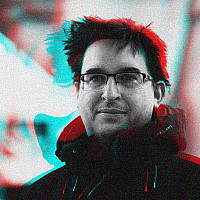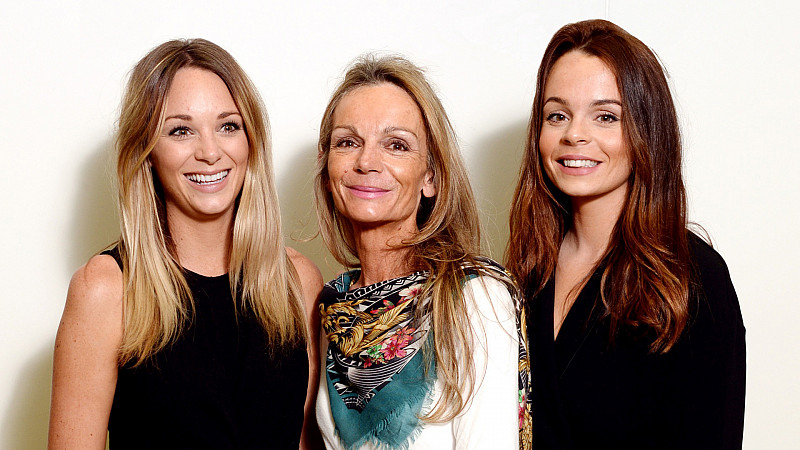 The Priory Group has joined forces with Harrogate mental health app, My Possible Self.
The mental healthcare provider said that it was a "significant digital step forward" to make its offerings more affordable.
"My Possible Self has pioneered the use of technology to support mental health and wellbeing in the UK," explained Joe McEvoy, Director of Innovation and Digital at the Priory Group.
"For most people, their introduction to mental health advice is going to be digital and the pandemic has accelerated the need for My Possible Self's high-quality tools and techniques.
"Our aim is to reach millions of people across the UK, giving them access to Priory expertise in a number of common areas – from stress and depression and poor sleep to learning how to reduce your alcohol intake and ensure any gambling you do is done more safely.
"Digital mental health advice helps remove stigma barriers, and is available whenever and wherever you need it. Users can integrate advice into their routine, and carry it around with them 24/7. We are committed to ensuring the widest number of people can benefit from our services at a cost and in a way that suits them."
The app offers support with the most common mental health issues, including stress and anxiety, as well as unhelpful behaviours, including drinking and gambling.
It guides people to proactively pursue better mental health and manage unhelpful behaviours and tracks and monitors individual behaviour, offering personalised insight into moods, thoughts and emotions, while prompting helpful activities and positive thinking.
"We are delighted to launch this partnership with Priory to bring our innovative technology and clinically recognised content to support more people with their mental health during these difficult times," added Joanne Wilkinson, founder of My Possible Self.
"As a family-owned company, we are committed to bringing people the best mental health support we possibly can. We have developed the most innovative tools available to help manage and improve wellbeing when you need a helping hand at home and at work."