12 March 2021
Luxury travel brand appoints Social Republic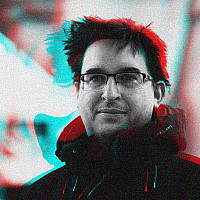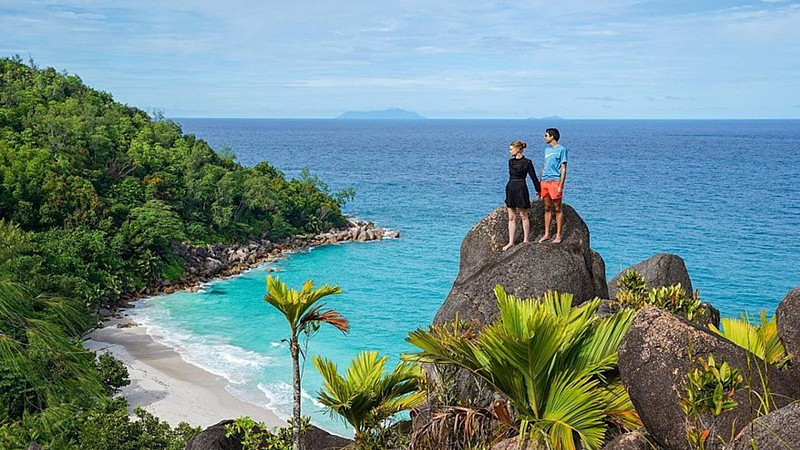 Social Republic has been named as the new social media partner for Constance Hotels and Resorts.
The Manchester firm will lead its organic and paid social media accounts.
"We really liked Social Republic's approach, creativity and spirit. They understood our brief and brand, putting forward an excellent strategy that encompasses our vision and ethos and proved the value of audience-first thinking," said Harshini Putty, Digital Content Manager.
"They've already proven to be valuable assets to our teams here at Constance Hotels & Resorts, and we look forward to further establishing our working partnership and building on our existing online success. 
Constance Hotels & Resorts is a collection of 7 hotels and resorts across the Indian Ocean, including Mauritius, Maldives, Madagascar and Seychelles. 
"We're delighted to add them to our client portfolio and are excited to implement our strategy to help drive the brand's success through a social-first approach that we know will deliver results," added Rob Illidge, CEO of Social Republic.