30 March 2021
Kaleidoscope says it's 'Different By Design' in large-scale ad campaign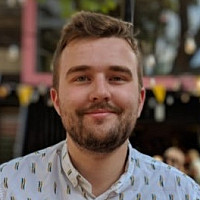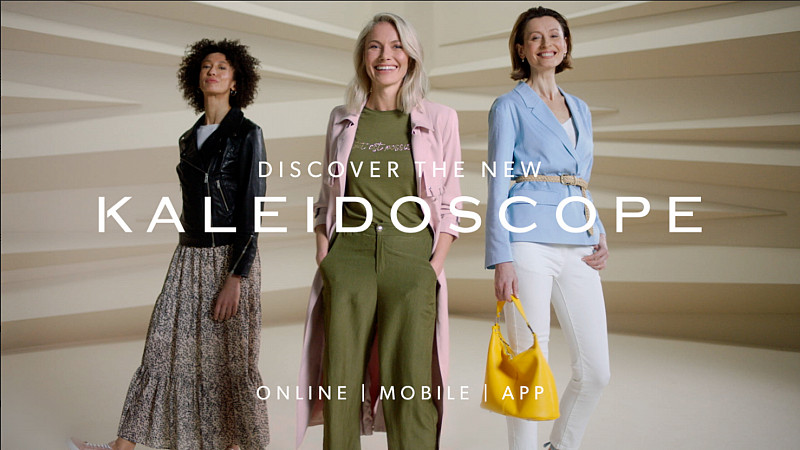 Kaleidoscope, part of Bradford's Freeman Grattan Holdings (FGH), has launched a multimillion-pound advertising campaign inviting viewers to 'Discover The New Kaleidoscope', launching on TVs this week.
It is partnered with a reimagination of the brand, which includes a decision to firmly target the stylish, over-45 woman - a segment with high spending power currently. 
The campaign has not been created in association with an ad agency, and instead completed through the selection of external production specialists and creative directors by the brand.
Its Discover The New Kaleidoscope launch involves a renewed look to the website; updates to every consumer touchpoint; and a high-value through-the-line brand advertising which runs until April 21st.
The TTL campaign uses TV, digital, print, social and PR to amplify the changes to the brand identity. The TV campaign, with strapline 'Different By Design', starts broadcasting on TV this week. It will encompass all the changes to the brand - look, content, concept and feel.
Kaleidoscope is part of FGH, the parent company which also includes Freemans, Grattan, Look Again, and Bon Prix. Recently, Freemans launched a high-value campaign to go alongside a a "complete re-imagination" of the 116-year-old brand.
Richard Cristofoli, Chief Customer Officer of FGH, said: "The new Kaleidoscope is very much about embracing a new dress code for the brand - shifting beyond its recent history of focusing on only dresses and occasionwear.
"We want to broaden our appeal and provide wardrobe solutions for every occasion - be it dressing up or dressing down; taking Kaleidoscope's signature design, style and attention to comfort and fit into the everyday."