11 March 2021
The Insights People continues global expansion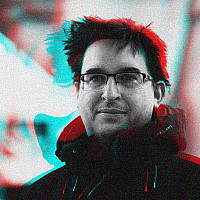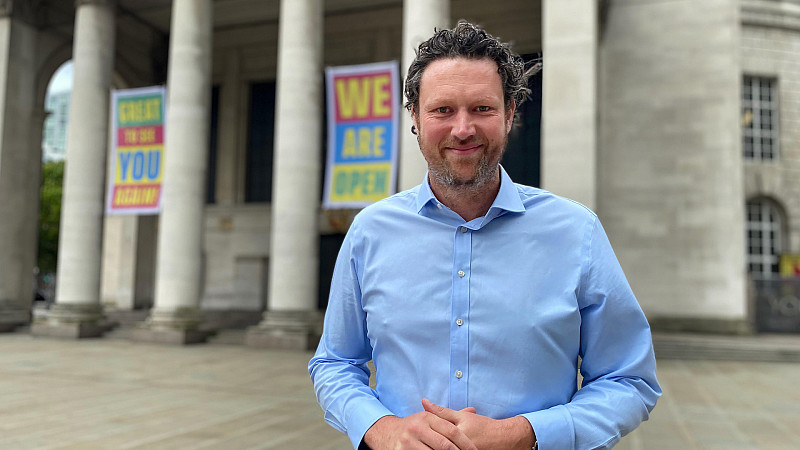 The Insights People has announced plans to open a new office in the Asia-Pacific region, as it launches operations in Japan, South Korea, the Philippines and Indonesia.
The move means that the Manchester based company behind Kids Insights and Parents Insights is working across 17 countries, surveying 362,000 children and 170,000 parents every year.
"This represents an important development for us as a business, as we have experienced significant demand for our services in this region. Initially we will be running all of our Asia-Pacific operations from the UK, but we will be looking to launch an office in the region later this year," explained Nick Richardson, Founder and CEO of The Insights People.
Richardson added that being in Manchester was key to the company's growth:
"It would be impossible to do what we do if we were based in any other city. The access we have to incredible tech, research, data science and commercial talent through the cities universities cannot be underestimated. Our 52 strong, highly talented team are currently made up of 11 nationalities – which is a critical component to our success."