04 March 2021
Hampshire agency opens Manchester office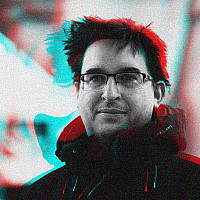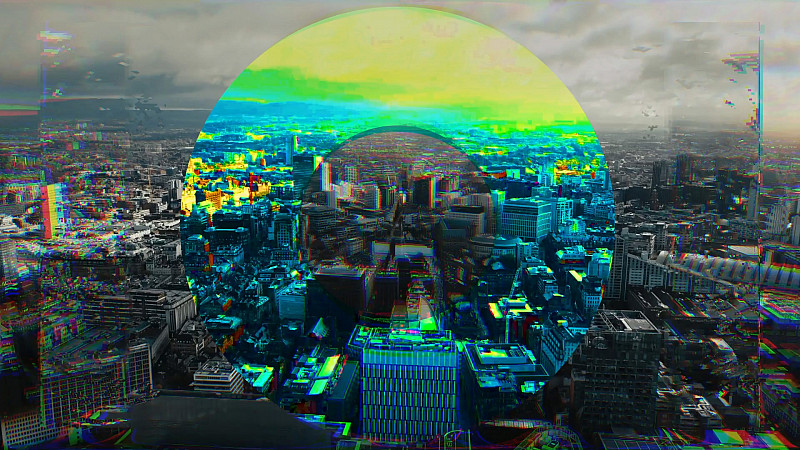 Full service digital agency, Rooster Marketing, has opened its first office in the North of England.
CEO and Founder, Chris Tyler-Smith explained that its original plan was to acquire a company in Manchester, but due to the Covid pandemic, they made the "bold and brave decision" to set up from scratch:
"Our ever-expanding list of national and international clients always meant that launching offices in major cities in the UK was going to happen. We met a lot of businesses in our search for expansion by acquisition, but it became clear when COVID arrived that some of these were not as solid as we first thought.
"It was at this point we decided to expand under our own steam, which will enable us to deliver the same great services that our clients are used to across multiple locations."
The Manchester city centre office will be headed up by Milica Trifkovic, who joins from TopQuote, where she was a Digital Marketer. Prior to that she was a Marketing Executive at Pay Justice and Account Manager at The House London.
"Whilst working remotely has become acceptable, having physical offices is a necessity for us to engage with clients and work closely with them 'in city' and also provide the national insights that so many of our clients require," added Nick Bulfin, Founder & COO.
"We've committed to these offices, as well as providing jobs within each location, something that we're proud to be doing in these trying times."