24 March 2021
Cantarus launches app to improve child literacy research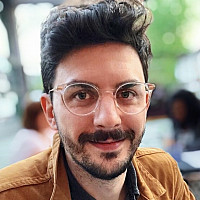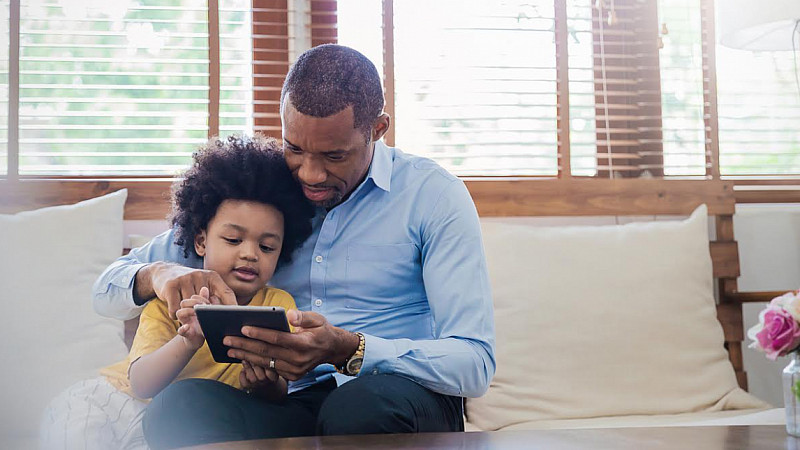 The University of Chicago has launched a new app in partnership with Manchester-based digital agency Cantarus, as part of an ongoing study of children's learning abilities. 
The app was developed to assist the University in gauging a better understanding of how literacy develops in children across the Greater Chicago region.
The app collects data on various reading circumstances which the University can then assess and take results from. Reading sessions are recorded via an iPad device camera, and data is fed back to the researchers. 
Rebecca Doran, Technical Delivery Manager at Cantarus said: "The app is a really innovative tool that will help this global top-10 University undertake an important study, and alongside that, it's just a generally fantastic and worthwhile project to be part of"