23 February 2021
Former developer to lead technical SEO at Search Laboratory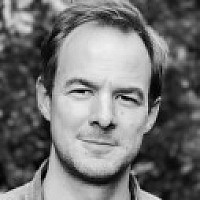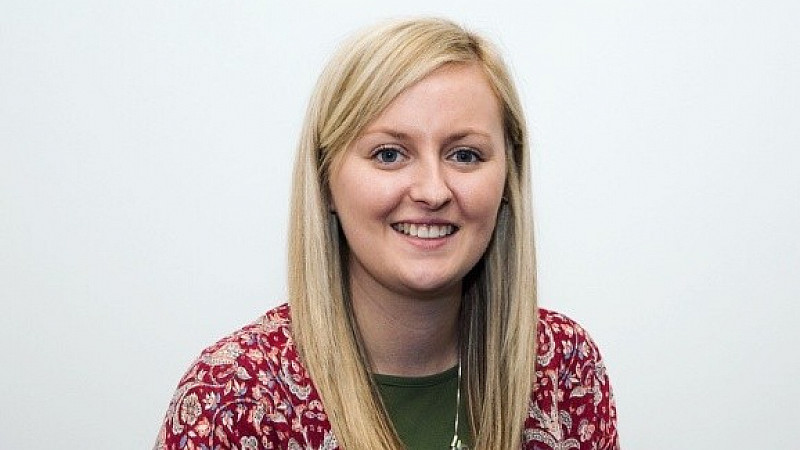 Search Laboratory has promoted Leonie Mann to Head of Technical SEO.
Mann has been with the Leeds agency for six years having joined in 2015 as a developer before diversifying her skillset and joining the technical SEO team.
Initially founded as a PPC agency in 2005, Search Laboratory has been running SEO campaigns for clients since 2007 and now has over 25 people in its organic team, split between the UK and New York.
Mann said: "I am delighted to have been promoted to a senior tech position. The opportunities in the Leeds digital and tech industry are huge; I hope that my new role as Head of Technical SEO will inspire other women to apply for senior roles, and for more companies to continue to diversify their tech team and hire more women into these positions."
James Bentham, Head of SEO at Search Laboratory, said: "Leonie brings a wealth of experience in web development and coding into the role, alongside her outstanding SEO knowledge. She is in the perfect position to keep our offering at the cutting edge of technical SEO and we're looking forward to seeing where she takes the team."