14 December 2020
The best bits from Prolific North's 2020 features: Insight and lessons from our industry-leading guests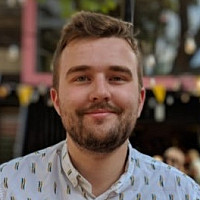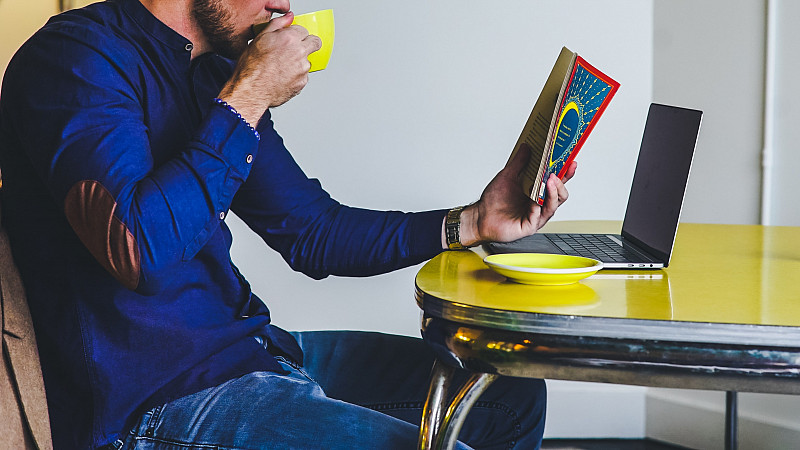 Throughout 2020, we've profiled a wide range of industry leaders from across the North for our regular weekly features.
Every single week, we've brought an insight into influential figures' working weeks with A Week in My Life, the story behind exciting digital SMEs in My Startup, and highlighted important life lessons through What I've Learnt. We've also shown what people and companies' work setups look like in our Where We Work and Where I WFH features.
On top of all this, we've also published a huge range of thought leadership from influential people right across marketing, digital, tech, and beyond.
We hope that it's been enlightening, reassuring and educational - and we've enjoyed reading them all.  From feature to feature, our guests shared gems of insight, as well as stories of successes and failures that helped them become the industry leaders they are. A special mention should go to what must be the most-recommended book of the year from those who took part in What I've Learnt - Spencer Johnson's 'Who Moved My Cheese?'.
Here are some of the most salient and informative insights from a challenging and eventful year.
Best bits
January 2020
Dean Benson, CEO of Visualsoft: "I signed up for an Iron Man a few years ago, and couldn't swim at the time! I focused for nine months on the three disciplines needed, and then completed the Iron Man in Switzerland, despite a rather slow and steady 14-hour time.
"Success is achieving your goals. This could be a daily goal, one that's taken many years, or a life destination."
Robin Skidmore, CEO & Founder of Journey Further: "I've had a few decent failures! Could it be when I spent six months building a subprime mortgage brokerage just before the wheels fell off? Or the time I invested in a T-shirt company and we opened a store next to Topshop and went under four months later? Or when I almost sold half of Epiphany in year two for £50,000 and the loan of a black BMW 3 series?!"
February 2020 
Liam Bateman, CTO of Silverchip: "I once made an 'on screen' appearance on BBC One's 'Short Change' in 2001, after complaining about not getting a free CD from Kelloggs, despite sending all my vouchers off (first world problems!).
"Success for me is about life and financial freedom. I love this industry, I love technology and I love what I do. I want to keep working on exciting projects, launching our own products and offering game changing results for our clients."