02 December 2020
Altrincham's First Internet relaunches Charles Worthington website for PZ Cussons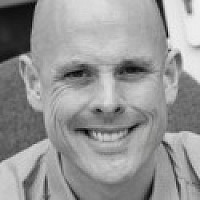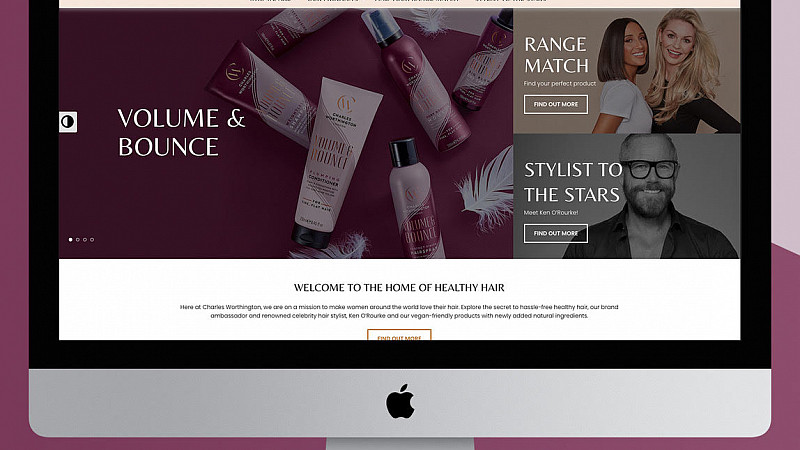 Altrincham digital agency First Internet has relaunched the Charles Worthington website for PZ Cussons, meaning it now manages 13 of the organisation's beauty and personal care brands.
The relaunch was timed to kick off a pre-Christmas rebranding campaign on Boots.com and the new website communicates the full range of hair care products, as well as enhancing functionality.
Kat Rodway of First Internet said: "We've worked with PZ Cussons for around seven years now, creating sites for brands including Imperial Leather and Original Source.
"The Charles Worthington project needed to be created in a short time frame in order to coordinate with the overall in-store relaunch, and we delivered it ready for Christmas 2020 and with the scope to grow for a 2021 range expansion."
Alex Caplan from Charles Worthington added: "We know we can rely on First Internet: their approach is efficient and flexible. The deadline with this had a number of changes, but the team took it in their stride and delivered within the timeframe and budget. We are delighted with the outcome and the site performance already."
First Internet offers sservices including website design and development, UX design, SEO, social media management and content marketing. Clients include Peak ai, Citation, Metro Rod and Sew Direct.