06 November 2020
Wigan Warriors announces two "major" partnerships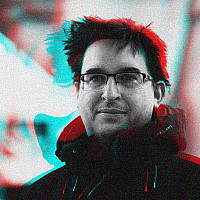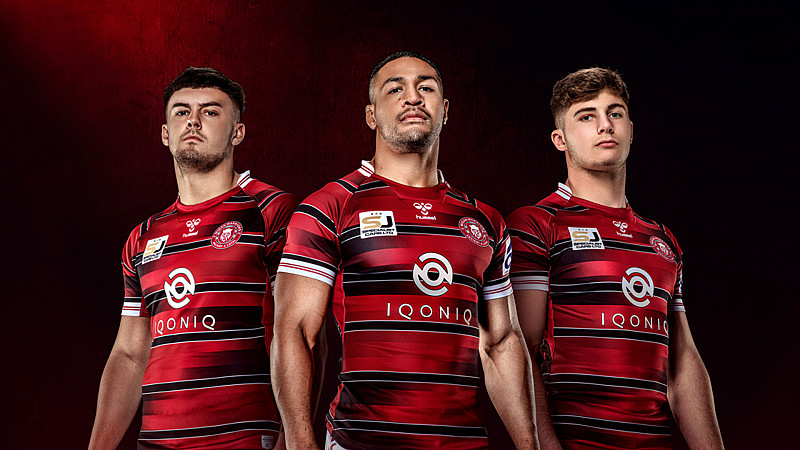 Wigan Warriors have announced a "major partnership" with Davanti and fan engagement platform IQONIQ.
It comes just a few days after the club revealed its new look, as it sought to present itself as a "more modern, trendy brand."
The "ground-breaking partnership" with IQONIQ means that the sports fan engagement platform will become the club's Principal Partner from the start of the 2021 season.
IQONIQ has already partnered with La Liga, McLaren Racing, AS Roma, AS Monaco and Crystal Palace, but this will be its first deal with a rugby club.
"Wigan Warriors are one of the biggest Rugby League clubs in the world, and arguably the most iconic name in the game with a rich heritage and decorated history," said Kazim Atilla, CEO of IQONIQ.
"This was evident throughout our discussions with their commitment to shift to a digital first strategy, their clear focus on a fan centric model and their bold new identity, which is reflective of the current and global environment.
"While we were naturally attracted to Wigan for these reasons, we were also attracted by their devoted fanbase who are renowned for their passion, which has been evident this week by their passionate reaction to the new badge."
IQONIQ will launch ahead of the 2021 Betfred Super League season to provide fans with exclusive content.
The Warriors have also signed a multi-year deal with tyre manufacturer, Davanti, is intended to growth the club across the UK and internationally.
Davanti will have its logo on the upper back of the men's and women's playing shirts and also work on a series of co-branded social media content.
"We are delighted to welcome onboard Davanti Tyres, a brand which like ourselves has built a strong international presence from its headquarters in the North West," said Wigan Warriors Executive Director, Kris Radlinski.
"The fact that Davanti have turned to us to support their expansion plans, both within the UK and internationally, is testament to our ambitious commercial strategy which will only be aided by our exciting rebrand."