19 November 2020
Tangent creates new app for premature birth charity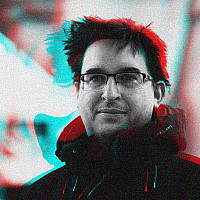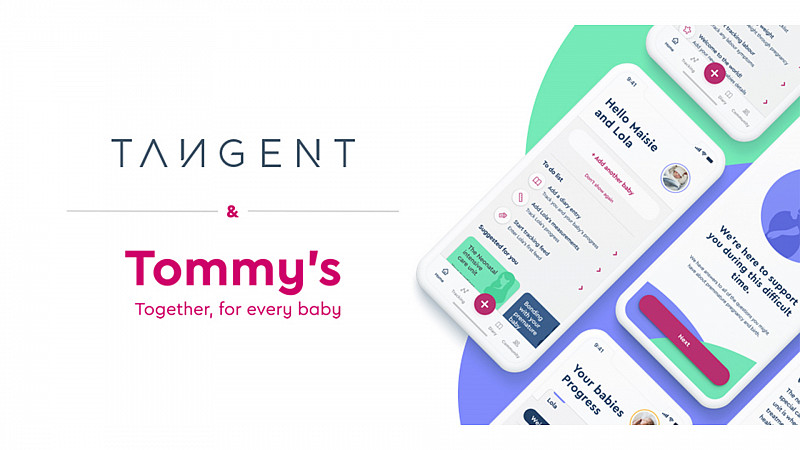 Premature birth charity, Tommy's, has appointed Tangent to completely redevelop its app for the parents of premature babies.
The Newcastle agency is designing and engineering the app, to provide a personalised experience to support parents through the traumatic time.
"The whole team at Tangent is honoured to be working with Tommy's on such an important project. The opportunity to use our design and engineering skills to support parents through a difficult time is going to be a very rewarding experience," said Richard Trigg, Experience Design Director at Tangent.
Currently the teams are interviewing parents to decide on the final functionality of the app. It's expected to include information on the stage of their pregnancy, diary entries, measurement logs and the ability to connect with other parents through stories and social media.
"We're very excited to be working with the team at Tangent to bring the app to a completely new level," added Deirdre de Barra at Tommy's.
"They've gone above and beyond to show huge commitment to the project and to the parents we've spoken to so far. We're very confident that we'll end up with a supportive, personalised app that will help many parents across the UK through the trauma and anxieties of premature birth. "
The new app will be available on both iOS and Android platforms and is expected to launch in the second quarter of 2021.