01 October 2020
SimpleUsability acquired by CDS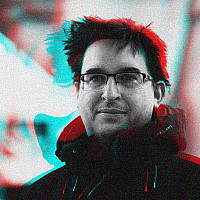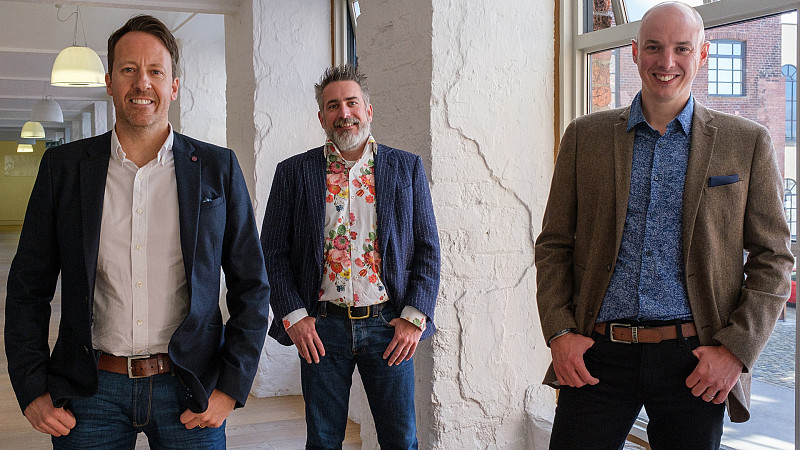 Behavioural research firm, SimpleUsability has been acquired by CDS for an undisclosed sum.
The firm, which has clients including Asda, Coca-Cola and Sky Betting & Gaming will retain its 15 staff and purpose-built research lab and office space at Marshalls Mill in Leeds.
Founder, Guy Redwood, will also remain within the business to support the development of the companies' "joint capabilities" and also assisting in their future growth.
"The best customer experiences start with a deep understanding of audience needs, and our clients place enormous value on the insight we deliver. In recent years, SimpleUsability has been broadening its range of services by partnering with CDS – something which has proven to be highly successful," explained Redwood.
"Both companies share a passion for the diligent exploration of customer needs and delivery which delights. With this deal we can offer our clients a complete range of services centred around their end customers' needs."
SimpleUsability, which turned over £850k in the previous financial year, has worked alongside CDS on a number of projects in recent years.
Mark Gair, CDS' Managing Director, explained that the acquisition enabled CDS to broaden its offering, by strengthening its in-house behavioural insight offering:
"The acquisition of SimpleUsability forms a crucial part of an ambitious investment programme for CDS – allowing us to add further value to existing and new clients. This acquisition builds upon the core strength we have across insight and content services which extends the capability of our in-house teams. The COVID-19 crisis has highlighted the need for user experience and research as critical to the success of communication projects, thus accelerating digital adoption.
"Until now, we had to utilise our partner network to oversee large elements of behavioural research and experience testing in order to offer an end-to-end solution to our clients – which include the Metropolitan Police, National Policing, Social Work England and recently-won Yorkshire Water.
"We had been searching for the for the right acquisition within this space for two years, before we entered into discussions with SimpleUsability earlier this year. Having worked alongside Guy [Redwood] since 2017, we had already been wowed by the team, and knew it was an ideal fit – both commercially and culturally."
CDS is part of the Bailie Group.